Workplace Productivity Report
A look into how digitization is shaping workplace productivity and transforming the way people work.
Learn about the cutting-edge tools thousands of teams are using every day to boost their efficiency,
maximize time, and automate complicated tasks.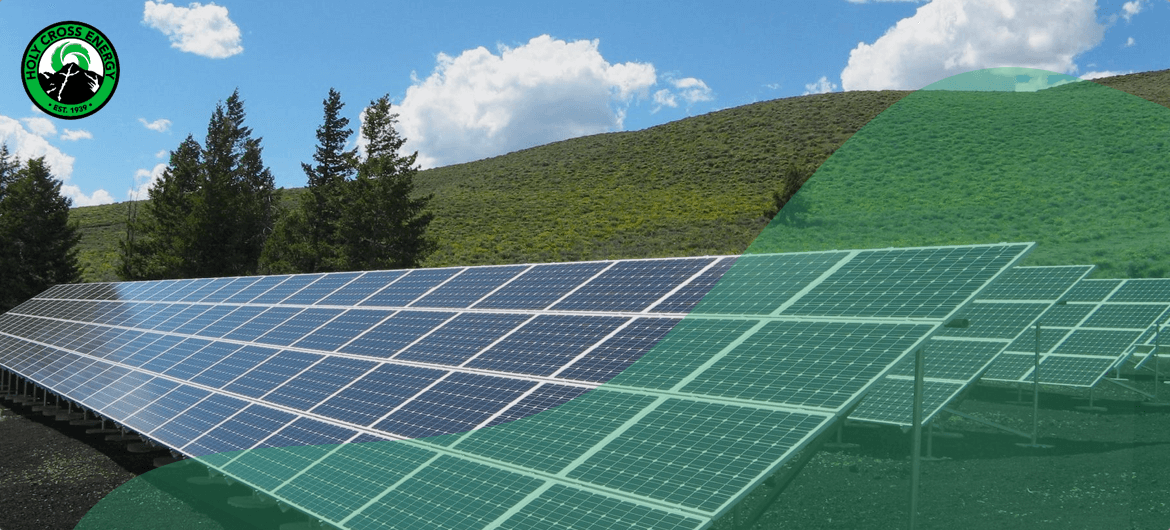 Holy Cross Energy Boosts Linemen Productivity with Formstack Go
Holy Cross Energy employs nearly 50 linemen who provide services to more than 55,000 members throughout Colorado. In 2017, the Holy Cross team decided it was time to eliminate outdated and inefficient paper processes for their linemen to improve communication, speed, data collection, and efficiency of their daily projects.
The Challenge
Linemen at Holy Cross perform an array of different jobs, from installing power lines to fixing transformers. The team is constantly out in the field, and paper forms were complicating already stressful jobs, like installing upwards of 100 meters at a time.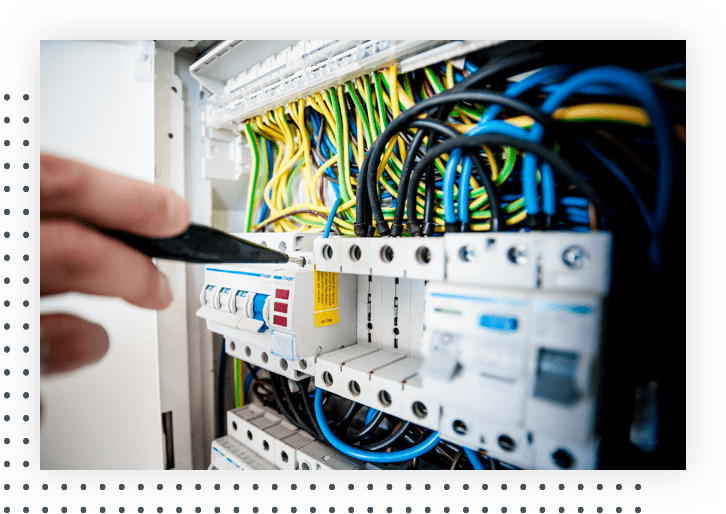 For these types of projects, the linemen would have to find or create a form that fit exactly the amount of meters they were installing, by columns and rows. They would then take the paper form to the site, hand write in all the meter codes, and bring the paper form to the office. Employees would then have to manually enter all the data into their system and route it to the GIS department.
This system wasted time, created barriers to communication, and caused errors in Holy Cross's data. There also wasn't an easy way to include photos of the newly installed meters for auditing. When it came time to share reports, it was difficult for them to produce clean, organized reports for employees and customers.
The Solution
Internet access is not always a given at job sites, so Holy Cross needed a solution that works offline. Because their linemen work in the field and travel through three different cities, they needed something that was mobile, flexible, and user-friendly. This is what brought them to Formstack, WebMerge, and the Formstack Go app.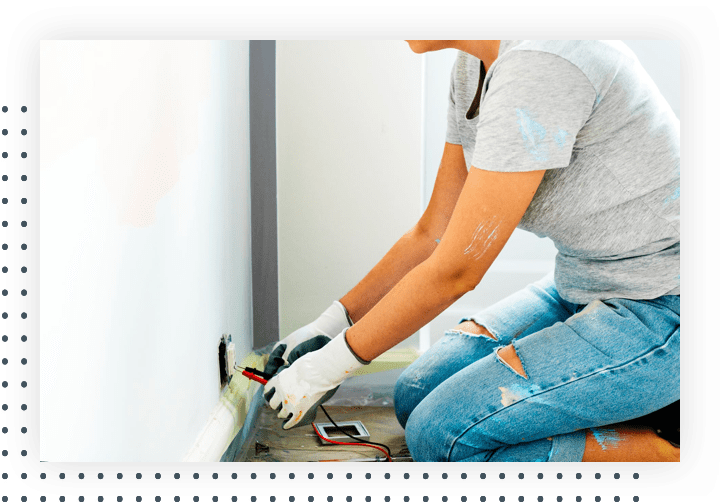 "Formstack, overall, has been a successful product. It helps us communicate better and breaks down the silos at Holy Cross because departments work together to collaborate," said Lori Welch, a software and systems specialist. "Formstack Go has eased functionality for everybody so much. It was easy for the linemen to use and start developing."
Since implementing Formstack, Holy Cross has developed 200 forms across all departments, including 20 for linemen. They've also integrated with WebMerge, a Formstack company, to create stylized PDFs, letters, and reports.
forms across all departments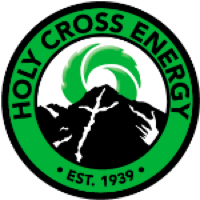 "Formstack is a great application. It's easy to use and intuitive.
It has fit all of our needs, and I haven't found a problem I couldn't solve using it."
Lori Welch, Software and Systems Specialist
Two Key Workflows
Tracking the installation of new meters is simple, easy, and quick now for the Holy Cross linemen. Using iPads with Formstack Go has made their data collection, transfer, audit, and storage much more efficient.
Step 4
Meter barcode numbers are uploaded into form fields using barcode scanner
Step 5
Photos of meters are uploaded to form
Step 6
GIS department is notified of form submission through automated email
Step 7
Data is exported into Excel sheet
Step 8
Once meters are verified, submission is deleted
Bringing energy to a new area requires a lot of data and collaboration from multiple teams. Using Formstack Workflows, Holy Cross is able to streamline the process and provide different teams the access they need to expedite this process.