Workplace Productivity Report
A look into how digitization is shaping workplace productivity and transforming the way people work.
Learn about the cutting-edge tools thousands of teams are using every day to boost their efficiency,
maximize time, and automate complicated tasks.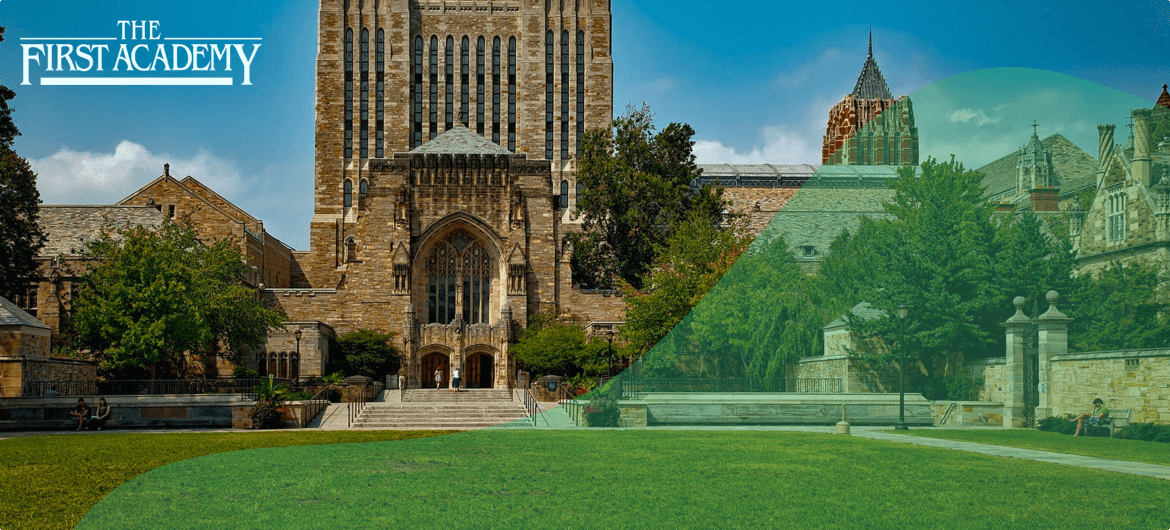 The First Academy Saves Thousands of Dollars with Formstack
The First Academy is a Christ-centered preparatory school located in Orlando, Florida that annually enrolls around 1,400 students in preschool through 12th grade. Eliminating paper forms brought The First Academy to Formstack in 2010. At the time, many of their processes were paper-based, which led to inaccurate data collection, inefficient work, lots of manual labor, and even major financial loss.
The Challenge
The inability to accept payments online was a huge roadblock for The First Academy. "There was no online billing happening besides tuition before Formstack," said Tim Nethers, Assistant Creative Director. All payments were done through paper forms and manual payment methods.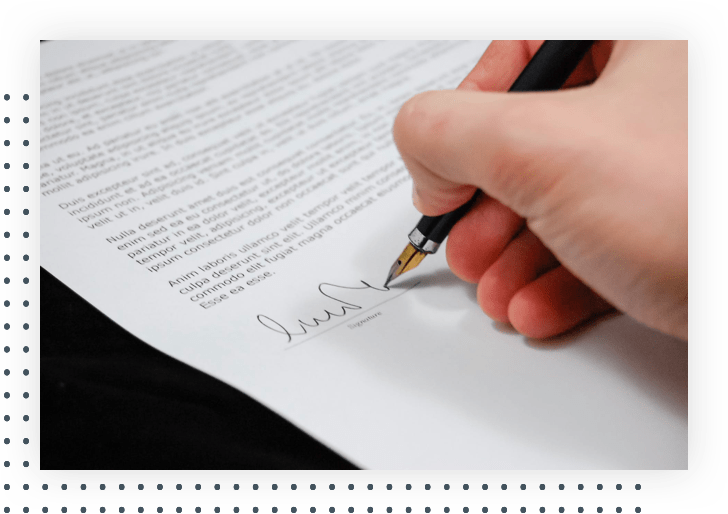 This meant that parents had to go through the inconvenience of rummaging for their checkbook or stopping by an ATM. It also created hundreds of hours of work for the collections team. The inefficient payment process equated to a lot of financial loss for the school due to poor tracking, lost payments, and the manual labor needed to process physical payments. "It just wasn't very effective or immediate," Nethers shared.
Creating clear channels for communication was another big issue impacting departments across the school. For instance, when a new teacher was hired or a student enrolled, miscommunication between the HR department and IT was rampant. There was no efficient way for HR to communicate with IT about the specific needs of the new student or teacher. Data would not get transferred and help desk tickets wouldn't get created, which sometimes produced poor first day experiences.
The final issue The First Academy faced was tracking referrals for event sign-ups. "We know that getting a person on campus for a tour, open house, or other event is our most likely chance to get them to enroll," Nethers said. But with no way of knowing which advertising channels were pulling in the most event sign-ups, they were forced to guess what was working and how to spend their advertising budget.
The Solution
When investigating ways to go paperless and begin the workplace digitization process, the school looked at Formstack competitors but ran into issues. Other tools either didn't offer the features they needed, like accepting online payments, or were too complicated.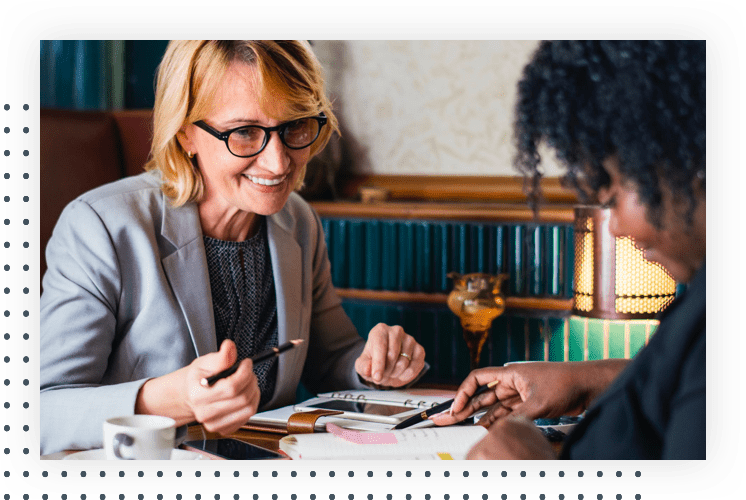 The team at The First Academy needed something that would be simple to use, without requiring technical knowledge or the ability to code. "We came to Formstack due to the ease of use," Nethers said. Formstack gave the employees a simple and fast way to transform their paper forms into digital forms without needing to harass the IT team.
estimated annual savings from using Formstack across the organization
Now, every single department uses Formstack in one way or another, including admissions, advancement, operations, facilities, marketing, human resources, and IT. They maintain 200+ forms, which Nethers estimates saves them at least $90,000 a year in administrative costs.
Integrations are a major part of The First Academy's forms. They process more than $100,000 each year using the Authorize.Net integration. "The collections team would not be able to do their job if we could not run our Formstacks with Authorize.Net," Nethers stated.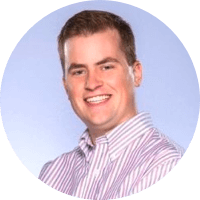 "Authorize.Net was the biggest feature early on. We were doing a lot of paper and checks before, and it definitely changed our game. Now everything goes through a Formstack on our campus."
Tim Nethers, Assistant Creative Director
The Google Analytics integration plays a key role in their success as well. They utilize the integration to track ad conversions to their events page. This is huge, considering each submission has an ROI of about $3,000, according to Nethers.
"We are now able to make informed, data-based decisions on things like where we should allocate our advertising dollars, whether an increase or decrease is justifiable, and whether a particular ad type or campaign is working for us. We ultimately were able to modify our campaigns, create and try new campaigns, and see better results. After doing so, it made sense to increase our ad spend. We ended up increasing our conversions by about 30%."
Two Key Workflows
Using well-branded forms that look native to The First Academy website has boosted event registrations. The Google Analytics integration provides full access to important data around ad conversions and referral tracking, allowing the school to focus their ad spending on what really works.
This dynamic workflow makes it easy for HR to communicate with IT about new teacher needs. The form triggers automated Web Help Desk tickets for each IT task, such as creating email accounts, setting up laptops, issuing ID cards, and more.
Step 1
Conditional Logic routes HR down correct onboarding track for full- or part-time employee
Step 3
Tickets are created inside Web Help Desk using Email Logic
Step 5
Teacher is added to directory
Step 6
Laptop, iPad, and/or phone are provided
Step 7
Email address is assigned
Step 8
ID card is printed