Workplace Productivity Report
A look into how digitization is shaping workplace productivity and transforming the way people work.
Learn about the cutting-edge tools thousands of teams are using every day to boost their efficiency,
maximize time, and automate complicated tasks.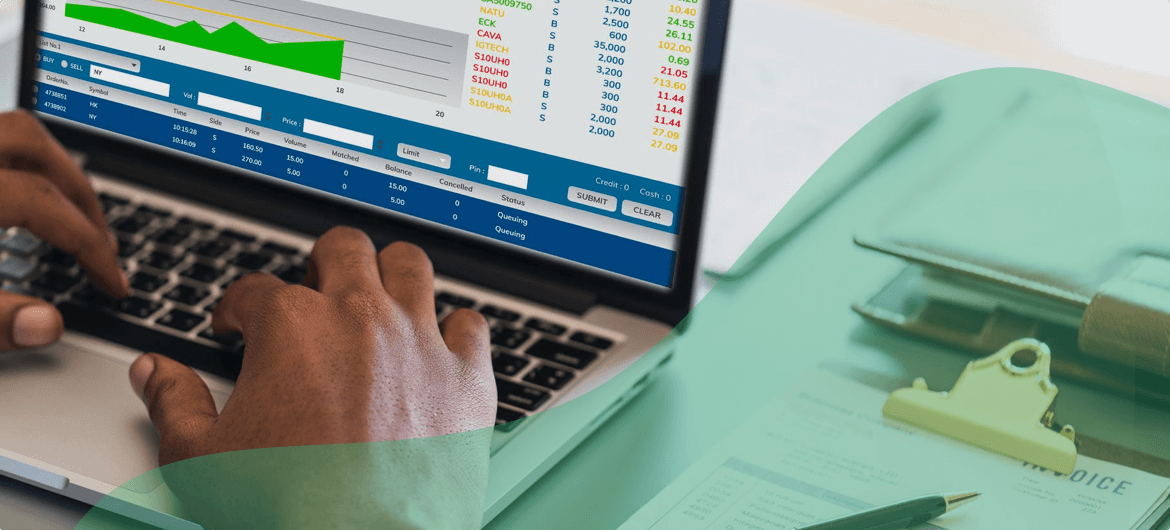 Improve Data Management with Formstack
Thanks to the graphics on the previous pages, you've seen how Formstack's powerful tools can transform complicated and time-consuming tasks for your organization. In this section, we share with you two real-life stories of how Formstack has helped businesses revolutionize their processes.