Workplace Productivity Report
A look into how digitization is shaping workplace productivity and transforming the way people work.
Learn about the cutting-edge tools thousands of teams are using every day to boost their efficiency,
maximize time, and automate complicated tasks.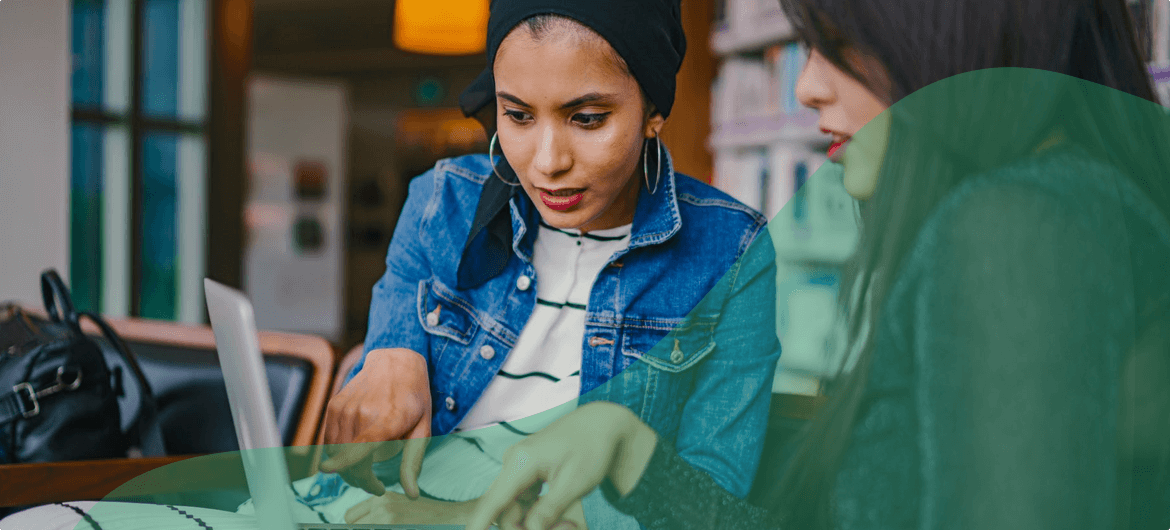 Conclusion
It's no surprise that improving data collection and management processes is what it takes to boost workplace efficiency and employee productivity. With data becoming increasingly more important to businesses by the minute, implementing workflow process improvements is crucial to cutting through the chaos.
It's time to say goodbye to inefficient and complicated manual tasks for good by investing in tools that make workflow automation simple to implement throughout your organization. The amount of data you process day in and day out is only going to grow going forward. By auditing and analyzing your processes and implementing new strategies, workflows, and technology now, you'll be ahead of the ever-changing data landscape.