Workplace Productivity Report
A look into how digitization is shaping workplace productivity and transforming the way people work.
Learn about the cutting-edge tools thousands of teams are using every day to boost their efficiency,
maximize time, and automate complicated tasks.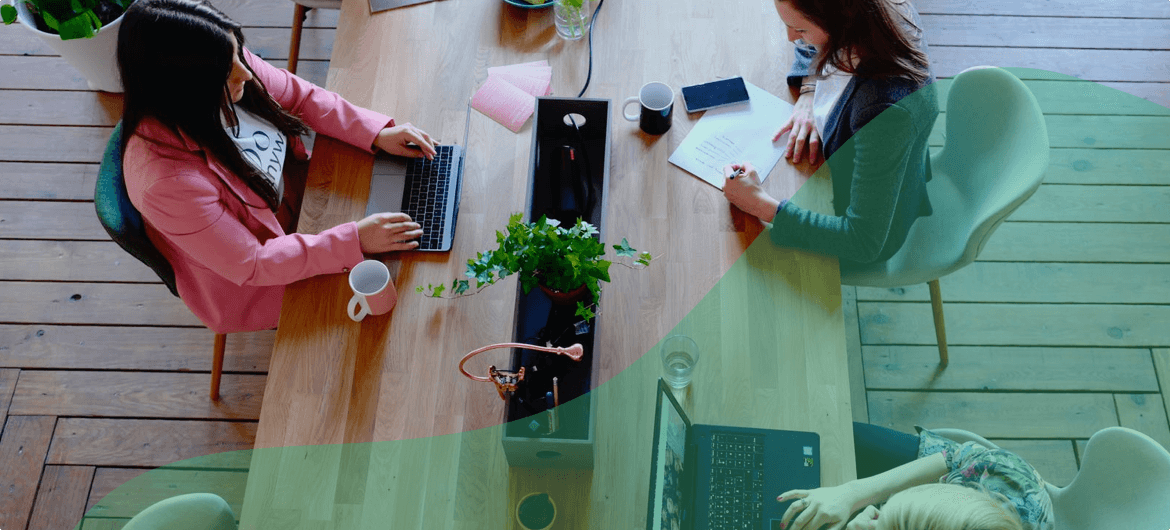 Common Workplace Productivity Pitfalls
Through our database research and customer interviews, we've identified five common workplace productivity pitfalls plaguing businesses all over the world.
Data Collection
Whether due to outdated paper forms, confusing fillable PDFs, or complicated multi-step processes, collecting data is still an issue halting many businesses from making progress on projects, processes, and business improvements.
Inefficient data collection leads to inaccurate data, or no data at all. Form abandonment is a common issue when using tools that make submitting data too complicated, difficult, or time-consuming. Collecting and managing information through paper processes leads to hundreds, if not thousands, of productive hours lost due to manual data entry.
Storage
Workers spend nearly a fourth of their workweek searching for information, which includes finding and accessing documents from file storage. Without a centralized data storage solution, workers spend hours searching through multiple storage sites and locations to track down just one file.
Information Sharing
How many times have you used the words "per my last email" or "as mentioned in my last email" when communicating with a colleague? Business professionals are inundated with communications from multiple streams, making it more difficult than ever to streamline sharing data.
Relying on email or sending various communications through different channels is a recipe for disaster. Our research has found that consolidating data into one location and communicating within that channel minimizes miscommunication and boosts productivity.
Automation
Manual tasks take up a huge portion of the workday across most industries. Automating these tasks—like data routing, emails, and file storage—makes a huge impact on productivity. When something is as easy as set it and forget it, you get ample time back to focus on major priorities.
Eliminating manual data entry is easy with integrations. Formstack users automatically routed data to third-party tools nearly 75,000 times during our study period.
Production
For those in the sales, healthcare, or law profession, manually creating or updating documents can be a nightmare. Finding a way to automatically transfer newly collected data into pre-created documents can unlock ample time, improve customer satisfaction, and simplify complicated workflows.