Workplace Productivity Report
A look into how digitization is shaping workplace productivity and transforming the way people work.
Learn about the cutting-edge tools thousands of teams are using every day to boost their efficiency,
maximize time, and automate complicated tasks.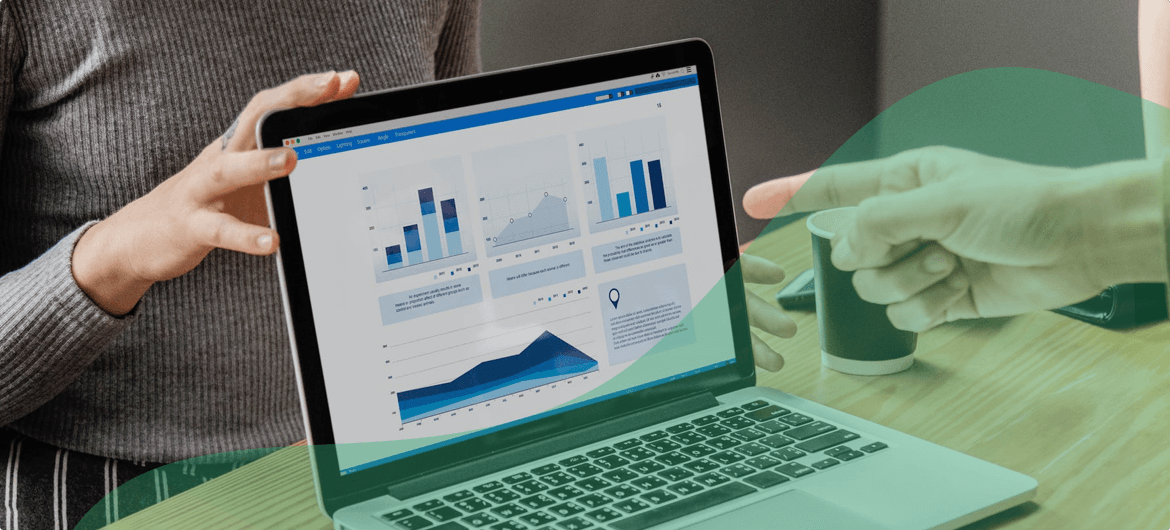 Collecting and Managing Data with Formstack
Reviewing more than 260,000 forms provided strong insights into how Formstack's variety of tools are helping teams create powerful workflows. Our data shows that Formstack's power to combine important business tasks—like accepting payments, automating email communication, and organizing data—are helping businesses tackle data overload.
As shown in the charts below, businesses across the world are utilizing Formstack to complete multiple processes within one workflow. Combining powerful integrations and innovative Formstack tools allows companies to have better control over the collection, sharing, management, and storage of data across departments and functions.
Common Form Features Used to Eliminate Manual Tasks
Most Used Integration Types
Number of Submissions Using Top Formstack Tools
*Since November 2018