Formstack + AWeber
Seamless email marketing automation
Receive 25% off your first month by combining the power of AWeber with the ease-of-use of Formstack.
AWeber is a powerful email marketing platform that lets you automate your email follow-up and newsletter delivery. Why not make this task even easier with intuitive online forms? Eliminate the manual process of adding subscribers individually to your email lists by connecting your event registrations, contact forms, and newsletter signups to AWeber. Formstack's AWeber integration makes it simple for you to get the information you need to create successful email marketing campaigns.
Accomplish more with Formstack's AWeber integration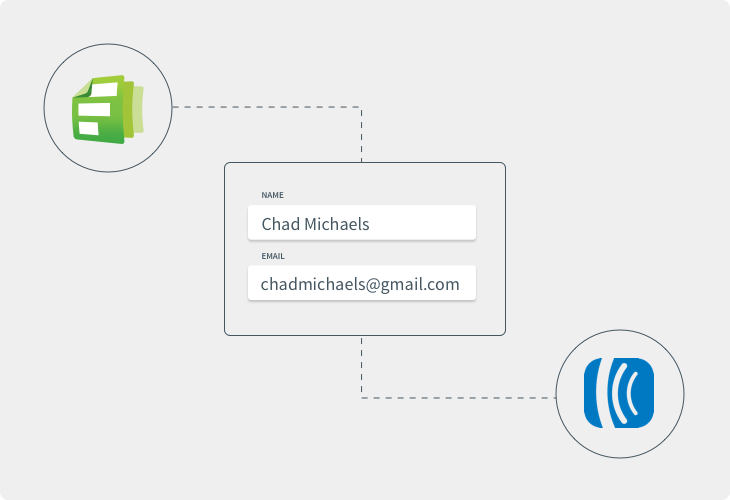 Smooth automation
Save the hassle of adding new contacts to your email lists by letting your forms do the work for you. New subscribers are automatically added to the email lists within your AWeber account.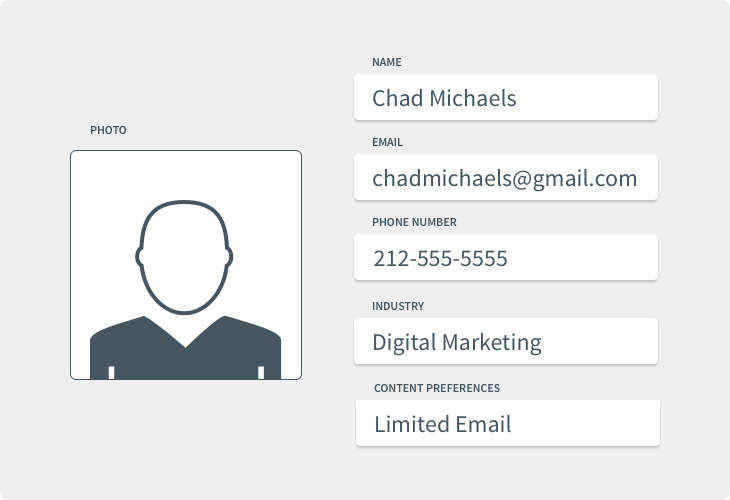 Actionable insights
Gather valuable information on subscribers for more efficient email marketing. 15+ field types make it easy to gather more than just name and email address - including industry and content preferences.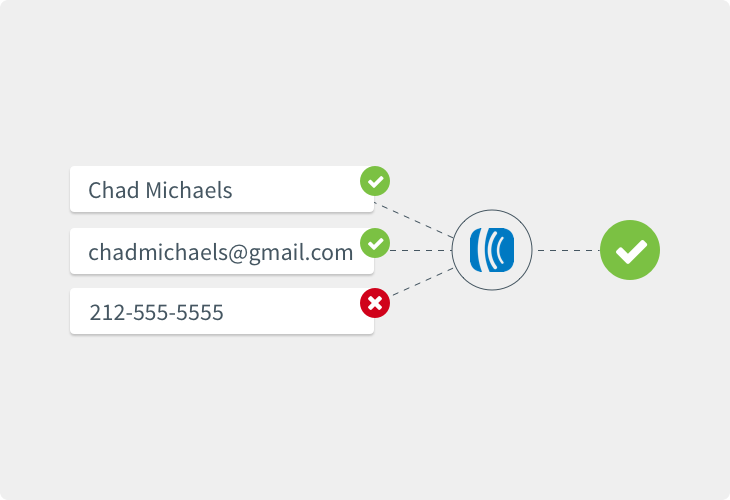 Automatic updates
Maintain accuracy by keeping your contacts up-to-date. Use form submission data to update existing subscriber details to ensure you can continue messaging to the right people.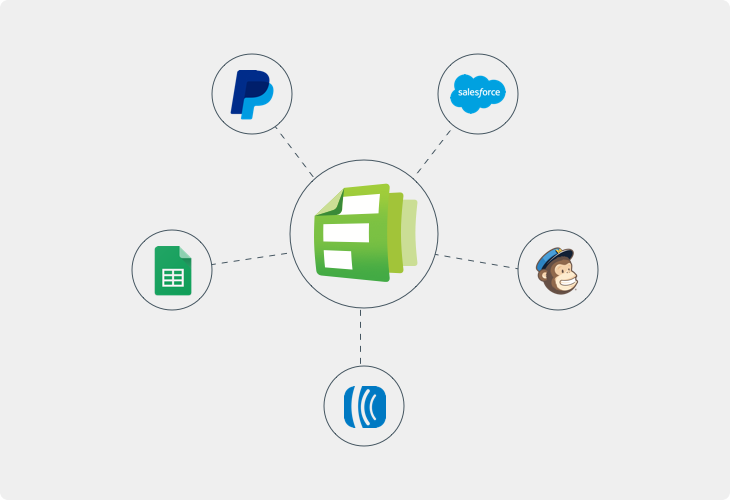 Do more than just email marketing
Make information easier to manage across all your different systems by connecting your forms to over 40 other integrations. Use your form submissions to change records in CRMs like Salesforce, send data to collaboration tools like Google Sheets, and collect payments through payment processors like PayPal.
Grow your email marketing strategy.
Sign up for a FREE, 14-day trial of Formstack to try out our AWeber integration and
get 25% off the first month after purchase.
Try It Free