Streamline your mental health intake process.
Use this intake procedure workflow to make your healthcare organization more efficient and improve the patient experience.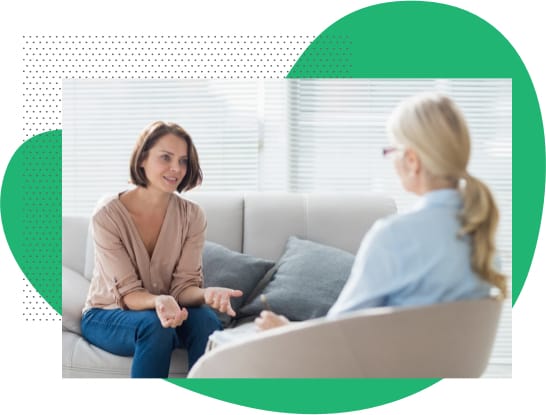 Effective patient care begins with the mental health intake process.
As a behavioral healthcare provider, you're focused on improving the mental health of your patients. To achieve this, you need to build trust with your patients from the moment they decide to seek care. This begins with your organization's mental health intake process. From the doctor referral or patient appointment request to the initial intake assessment, your system needs to be simple, efficient, timely, and secure. If your intake procedures are filled with manual tasks that waste time and resources, it's time to make some changes.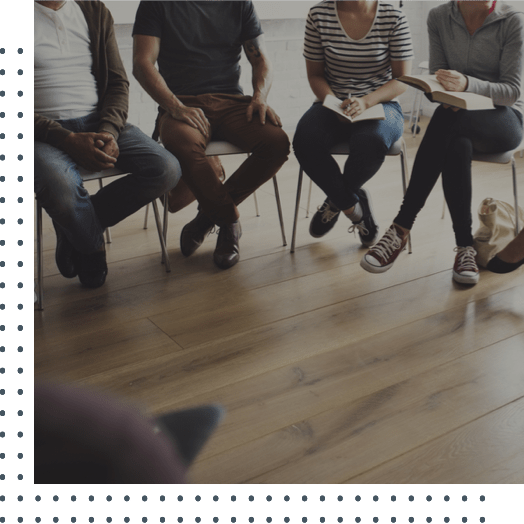 Easy ways to automate your intake procedure workflow
Streamlined intake procedures provide patients with quick and easy access to care, maintain high patient satisfaction, and improve patient retention. Gathering data before the initial intake assessment is crucial to developing effective treatment plans, minimizing administrative inefficiencies, and ensuring the patient's first appointment runs smoothly. Here's an example of how your organization can automate its mental health intake procedures to better serve patients and provide excellent care.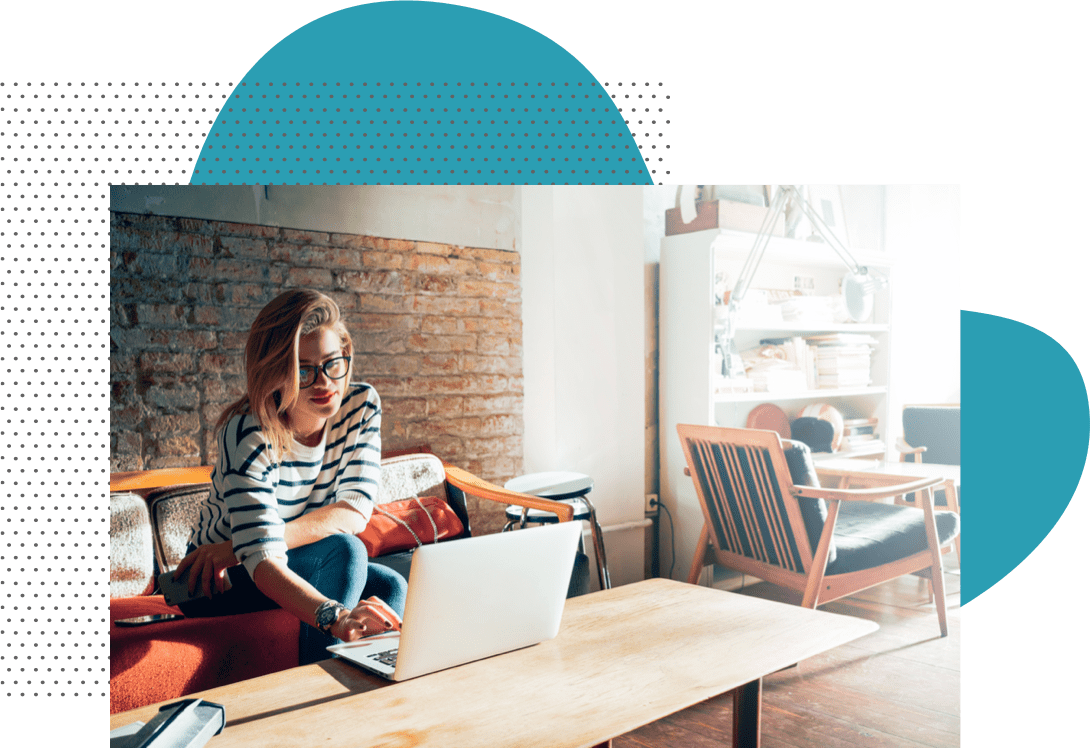 Jill completes the contact form on Dr. Evans' website.
---
Jill submits her contact information and provides details on her symptoms. She receives an automated email informing her of the next steps in the intake process, and her data is routed to Dr. Evans for review.
The office contacts Jill to confirm her request for treatment.
---
Once Jill confirms she wants to proceed with treatment, the office admin begins Jill's intake process by adding her to the new patient form portal. Jill receives an email alerting her to new forms she needs to complete, including forms for emergency contacts, medical history, and insurance.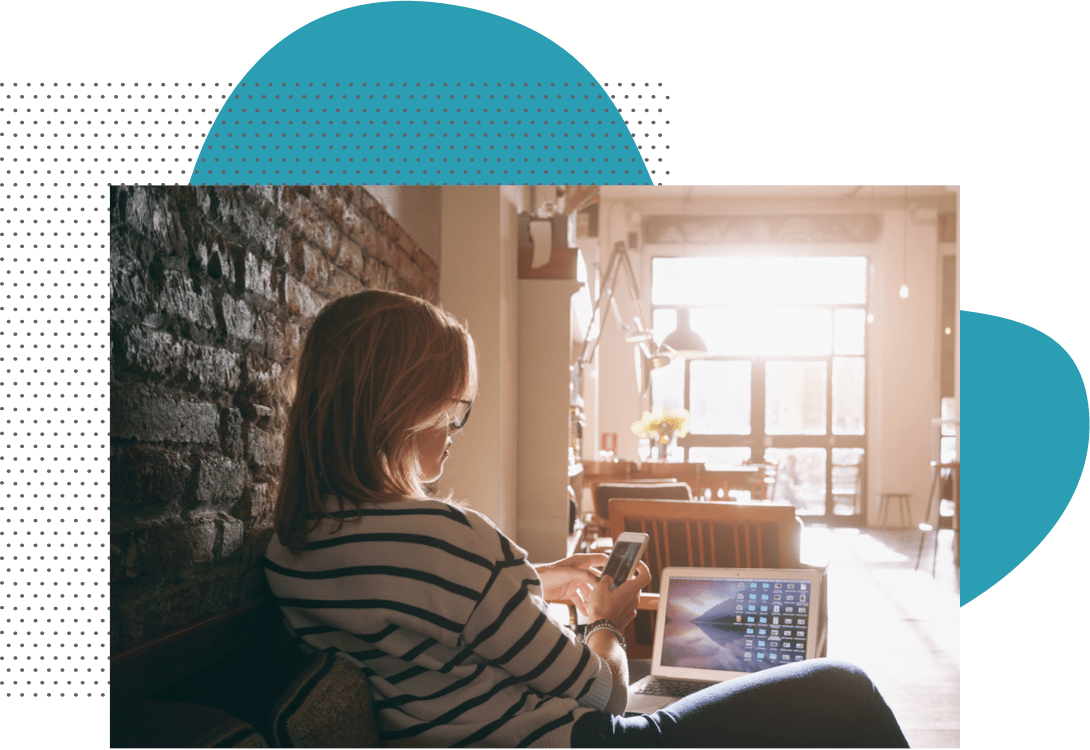 Reminders are sent to Jill about unfinished forms.
---
Emails are automatically sent to Jill on a pre-determined basis to ensure Dr. Evans receives her information in a timely manner. After Jill's intake forms are complete and her insurance is cleared, the office sends her another form to book her initial intake assessment.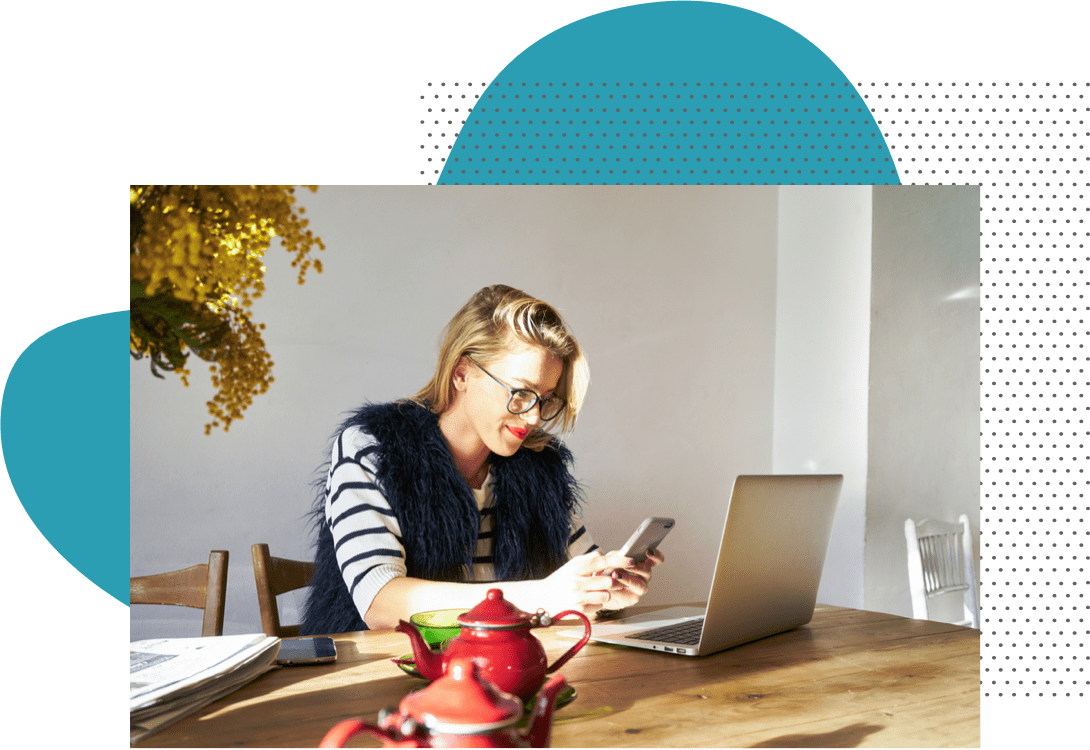 Jill's ePHI is automatically routed to key systems.
---
When Jill completes a form, her data is automatically directed to the business office's central systems. This reduces manual data entry for Dr. Evans' staff and ensures the integrity and security of data across the organization.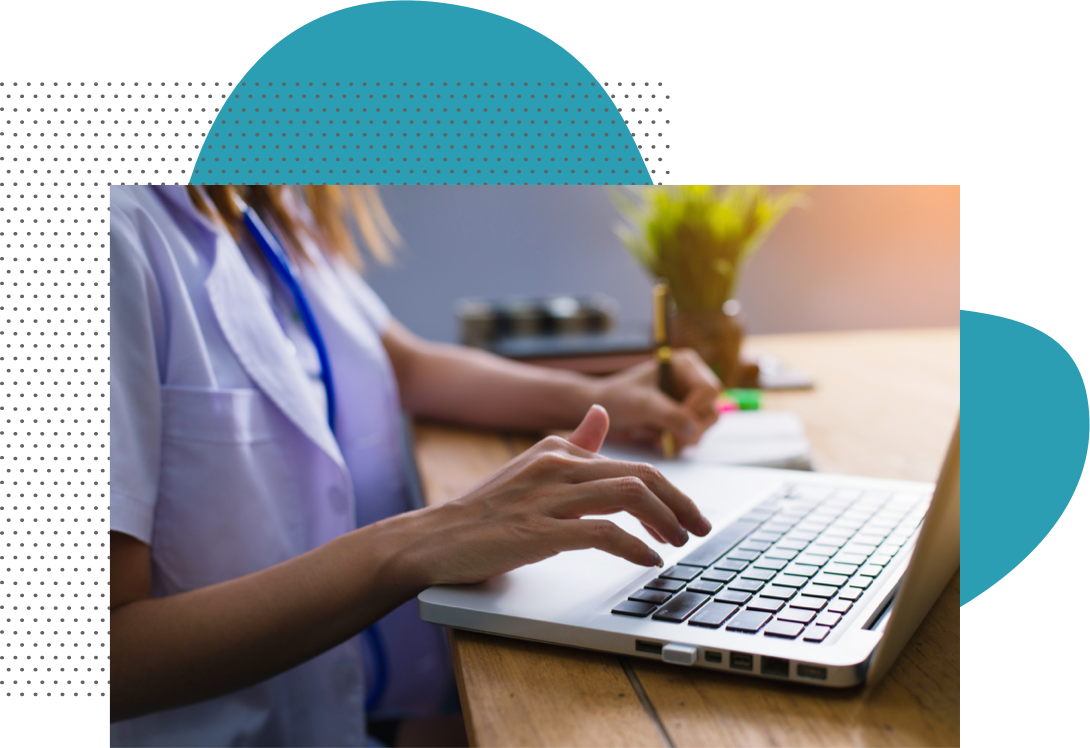 Jill's medical history is uploaded to
the mental health intake form.
---
Once Jill has provided details for her primary care physician (PCP), her PCP receives an automated email with a link to her intake form where they can securely upload Jill's medical records. Using Formstack's HIPAA compliant solution, Jill's PCP is able to safely and securely upload the information as part of the workflow.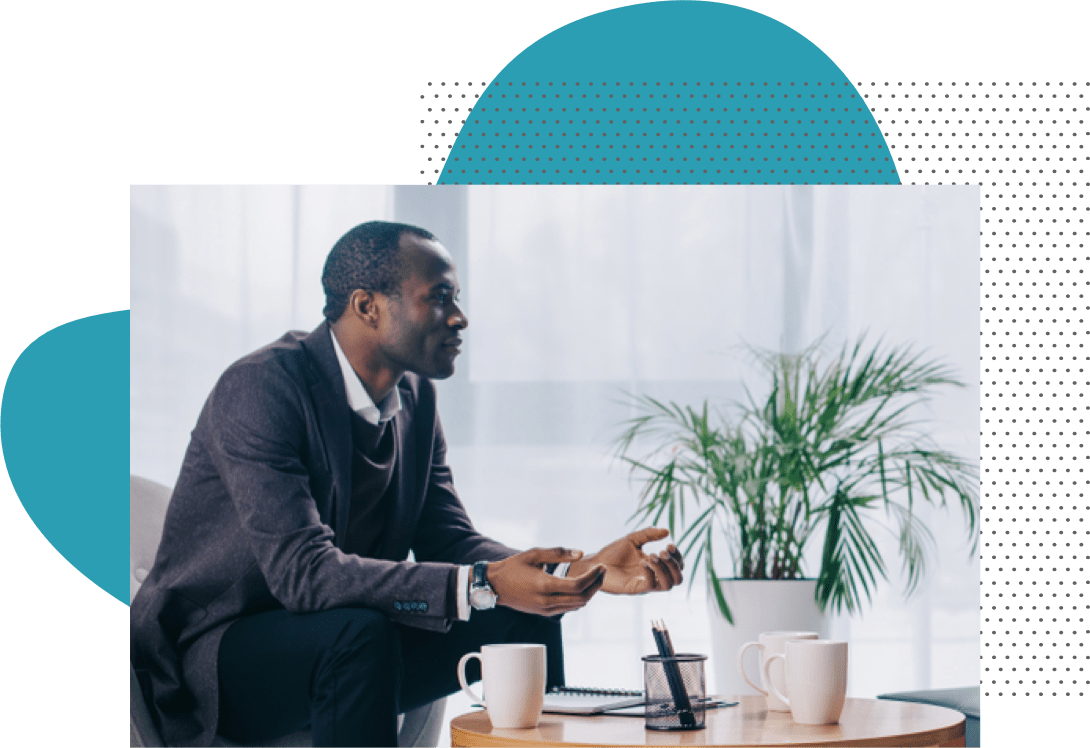 Dr. Evans performs Jill's initial intake assessment.
---
Dr. Evans fills out the rest of Jill's mental health intake form during the assessment. He also reviews a treatment plan with Jill, which he and Jill both electronically sign. Once the form is submitted, Jill's data is routed to the front desk to set up payments and recurring appointments.
Exceed HIPAA compliance standards.
Formstack offers an enterprise-level data management solution that is fully compliant with HIPAA. Mandatory security measures include access controls, data encryption, auditing, logging, and more.
Learn more
Jumpstart your mental health intake process.
Use pre-built healthcare form templates to create your own customized intake procedures. Just pick a form, customize it, and start collecting information in no time. Browse through the healthcare templates below to get started.
Create seamless healthcare processes.
Join hundreds of healthcare organizations that trust Formstack to solve their most frustrating data management challenges. Connect with us to learn how we can help you create a custom HIPAA compliant solution for your organization.