Go mobile
with Formstack.
Data hounds, rest easy. With the power of Formstack's mobile app, you can collect data, view reports, and manage your account all from your Android, Apple, and Windows devices.
Track form views
and submissions
Collect data from
any location
Tag submissions with GPS coordinates
Upload images and
audio on the go
Mobile Apps for Every Platform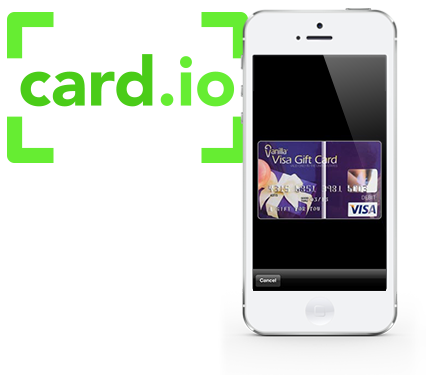 Take Advantage of Card.io Support
Our iPhone, Android & iPad apps come with support for Card.io. This credit card scanning software allows you to accept payments simply by snapping a photo of the credit/debit card. The Card.io software will automatically (and securely!) fill in the card information directly to your online form.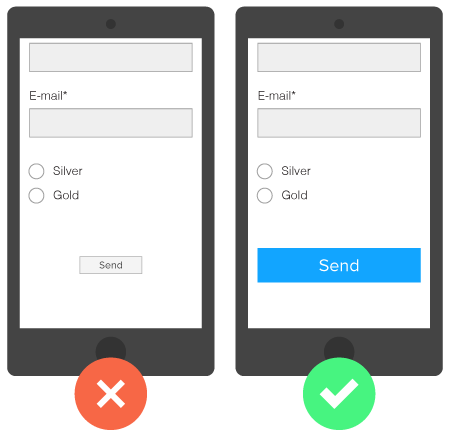 Form Feature
Learn about responsive web forms
It's crucial to deliver a user-friendly experience on mobile devices. All Formstack forms come mobile optimized and ready to collect data smoothly on all devices.
Work smarter with powerful online forms.
Sign up for a Formstack 14-day FREE trial to effectively manage data for your business with signup forms, surveys, order forms, event registrations, and more.
Try It Free