What is the best JotForm alternative?
Formstack and JotForm are both great online form solutions. But as a JotForm alternative, Formstack stands out as a form builder for the professional. Team collaboration, workflow automation, and advanced features give you everything you need to get business done.
Try It Free
How we stack up on features.
Formstack is a powerful JotForm alternative that helps businesses become more efficient and accomplish goals more quickly.
This comparison chart details the differences of Formstack vs. JotForm.
Google Forms
Wufoo
JotForm
Formsite
SurveyGizmo
FormAssembly
Typeform
Survey Monkey
Squarespace
EmailMeForm
Wix
Weebly
Notice an error in our data? Please let us know.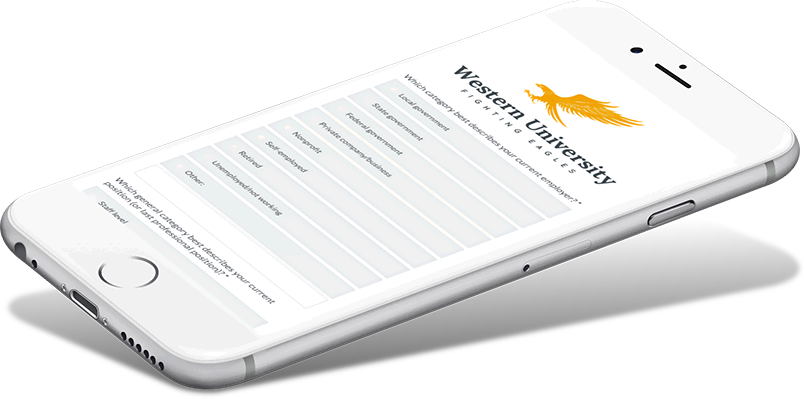 Formstack is fully mobile responsive.
JotForm has responsive forms, but it takes a couple extra steps to ensure your JotForm forms work properly on all screen sizes. You either have to drop in a mobile widget or do some custom resizing with CSS. However, Formstack forms are mobile responsive on all devices in all situations automatically. No CSS or widgets required!
More power for your entire organization.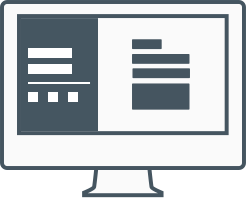 Reduce hassle.
It's not fun building forms if you're using an outdated and confusing UI. At Formstack, we're always investing in our product to meet your needs. We provide a clean, modern UI that makes it more enjoyable to build and optimize your forms.
Eliminate inconsistency.
If you reach your submission limits with JotForm, all new form submissions are disabled. That's a lot of lost data! Formstack helps you keep your data collection strategy consistent by providing you with submissions through email even after your forms hit their submission limits.
Accomplish more.
Make better decisions with insightful data and sharing features that you can't get with JotForm. Partial Submissions lets you view the data someone entered in your form before they decided to not click Submit, and Field Bottlenecks helps you pinpoint the factors that cause people to abandon.
Collaborate better.
It's hard to stay organized if you don't have a good way to share and collaborate on data with your team. Streamline departmental processes like PTO requests and project proposals by letting people approve or deny requests with Approval Workflow.
What are you waiting for?
Switch to the best JotForm alternative.
Try our free demo builder or sign up for a FREE, 14-day trial to start creating more insightful online forms for every department in your organization.
Try It Free