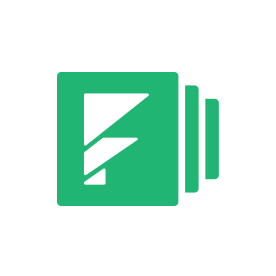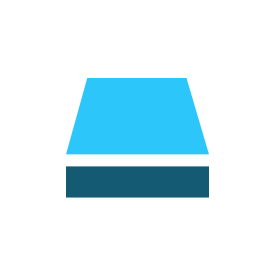 Stash Integration
Connect your forms to Stash to easily save documents
in the cloud and collaborate with teammates.
Try It Free
Stash is a simple and convenient online storage tool to help your team stay organized and collaborative. With Formstack's Stash integration, you can send and share the files uploaded to your forms with anyone regardless of whether they're a Stash user. Save PDFs, Word docs, Excel sheets, PowerPoints, and more with unlimited storage space and user access.
Use Formstack's Stash integration to:
Track document activity and version history
Collaborate with in-app comments
Edit files directly in Stash
Allow your team to access files from any device
---
What You Need
---
How It Works
Build
Our intuitive builder makes it easy to create forms when you need them. Use drag and drop to quickly add a File Upload field to your form and start collecting files in minutes.
Connect
Turn on the integration within your Formstack account by navigating to the Settings page and selecting Stash from our list of integrations.
Organize
Choose the folder where you'd like to send your files. Add tags to your file names to make searching for your documents in Stash a breeze.
To learn more about setting up your Stash integration, check out this Help article.
---
Get Started with Formstack
Don't have a Formstack account? Sign up for a free 14-day trial to connect your forms to Stash and easily save the file uploads on your forms.
Get Started with Stash
Want to experience the integration in action? Take it for a test drive today and start organizing your documents.