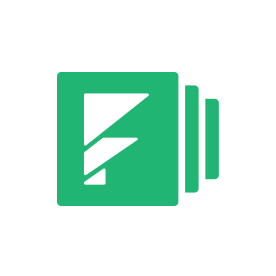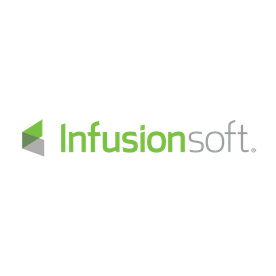 Formstack Infusionsoft Zap Integration
Use professional, optimized online forms to keep your contact lists in Infusionsoft up-to-date.
Try It Free
Managing contact lists can quickly become overwhelming if you don't have an organized process in place to handle new entries. Make it easier to manage contact information for your email marketing lists with the zap for Infusionsoft that we created with Zapier. The Formstack Infusionsoft zap uses form submissions to add new contacts to Infusionsoft so you don't have to. You'll be able to keep your lists up-to-date, and build beautiful forms for your campaigns.
With the Formstack Infusionsoft zap, you can:
Create professional, optimized online forms for your marketing campaigns
Automate your process for updating your Infusionsoft contact lists
Use form submissions to update existing contacts with new information
Open up more time for your team to focus on other tasks
---
What You Need
To access the Formstack Infusion Zap, you need:
Formstack account
Infusionsoft account (Free or above)
Zapier account (Must be on a paid plan)
---
What are Zapier and Infusionsoft?
Not familiar with either Zapier or Infusionsoft? Here's what you need to know.
Zapier
Zapier is a web automation app that lets you create custom integrations between platforms. The possibilities of what you can create are literally endless!
Infusionsoft
Infusionsoft is a team communication platform. They offer instant messaging, document sharing, knowledge searching, and much more for modern teams.
---
Formstack and Infusionsoft In Action
Read more about the Infusionsoft zap on Zapier's Support page.
---
Ready to get started?
Try this integration for FREE with a 14-day trial. You can also demo our product to get started.
Note: Formstack does not charge you for third-party integrations usage.
*Gold star badges indicate premium integrations available at the Gold plan level and above.