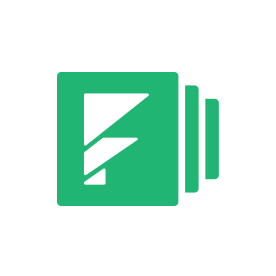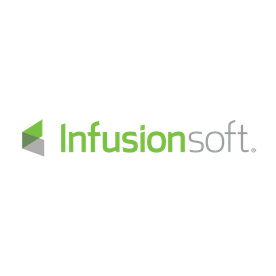 Formstack Infusionsoft CRM Integration
Sync form data with your Infusionsoft account to seamlessly create or update new contacts.
Talk To Us
Infusionsoft by Keap is a CRM and marketing automation platform that helps small businesses stay organized and deliver great service. With Formstack's integration, you can pass form data to your Infusionsoft CRM account and automatically create or update new contact records. No coding or manual data entry required! Collect customer data with beautifully branded forms & surveys, keep existing records up-to-date, and optimize your lead generation with powerful lead capture tools.
Map form fields to your fields in Infusionsoft
Create or update contacts in your Infusionsoft account
Collect customer info & keep records up-to-date
Capture more leads with smart forms and surveys
This Infusionsoft integration is one of Formstack's Advanced Integrations - sign up here.
What You Need
Infusionsoft account
Formstack account
How It Works
Build Forms
Quickly build mobile-friendly forms from scratch or get a head start with a pre-made template.
Connect
Once you've signed up for our integration pack, connect your Formstack & Infusionsoft accounts.
Map Data
Easily map data from your Formstack form(s) to your contact objects in Infusionsoft.
Go!
Turn on the integration, and the data sync from Formstack to Infusionsoft will become automated.
Automate your Infusionsoft data capture.
Learn how Formstack's Advanced Integrations add-on can help you streamline your data flow and free your team from manual data uploads.