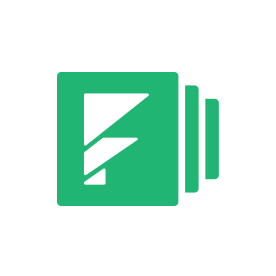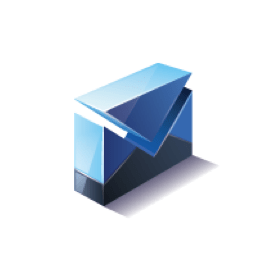 Email Center Pro Integration
Connect your forms to Email Center Pro to keep your email lists up-to-date and improve your customer service.
Try It Free
Formstack's integration with Email Center Pro lets you use your forms to seamlessly add new contacts to your email lists. Decrease response times and improve your email strategy for customer support, marketing, sales, and more. If a contact already exists in your database, their information will automatically be updated!
Use Formstack's Email Center Pro integration to:
Add contact information like name, email, and address to your account
Auto-update existing contacts with new submitted information
Add tags to new contacts for easy sorting and categorization
Decrease response times and improve your email strategy
What You Need
---
How It Works
Connect
Link your accounts together by providing your Email Center Pro Site Name, API Key, and Secret Key. You'll then need to map fields like name and email between Email Center Pro and your form.
Collect
Quickly collect and store email contacts for your customer service, marketing, and sales teams. You can further enhance your forms with advanced optimization features to improve your email strategy.
Read more about the Email Center Pro integration on our Support site.
---
Ready to get started?
Try this integration for FREE with a 14-day trial. You can also demo our product to get started.