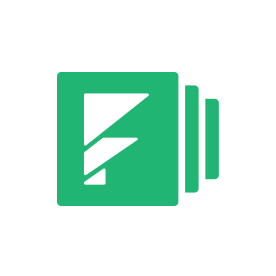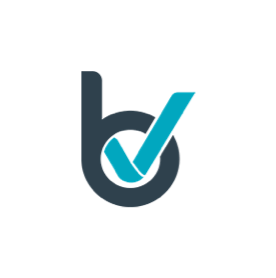 BriteVerify Integration
Keep your forms human by using BriteVerify to auto-validate
submitted email addresses in real time.
Try It Free
BriteVerify provides real-time email verification solutions that improve email data quality, inbox deliverability, and email marketing ROI. Now you can use the power of BriteVerify for your online forms through Formstack's integration with BriteForms.
BriteForms works with your Formstack form to validate email addresses as they are entered and create a better overall form experience. Real-time validation and secure form protection help you stop invalid email addresses, bot attacks, and fraudulent submissions from ever reaching your database.
With a clean database, you'll be able to focus on what matters most — connecting with real people.
With the BriteVerify integration, you can:
Set up real-time email address validation for your online forms.
Eliminate invalid emails and fraudulent submissions from your database.
Be confident that you're only getting real submissions from real people.
What you need:
Formstack account
BriteForms account
How it works:
To add BriteVerify to your forms, you'll need to:
Add your Formstack form's URL to your Trusted Domains list in BriteForms.
Embed the BriteForms code into your form.
Validate the integration to ensure it's working.
For more detailed setup information, please visit BriteVerify's Formstack Integration Guide.
You can also learn more about email validation and the BriteVerify integration on our Support page.
---
Ready to get started?
Try this integration for FREE with a 14-day trial. You can also demo our product to get started.