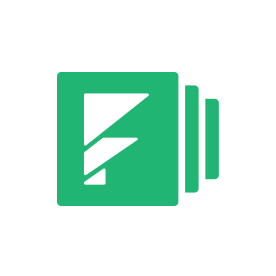 Beanstream Integration
When it comes to collecting money online, Beanstream's payment gateway offers Formstack users the complete package for collecting and managing online funds.
Try It Free
As a multi-currency payment processor, Beanstream is compatible with 150 currencies in over 200 countries, so they'll handle the behind-the-scenes steps to managing your transactions. By integrating Beanstream with your form, users can pay with several major credit or debit cards, and you can easily access your balance on Beanstream's online account tool.
With Formstack's Beanstream integration you can:
Set up your form with Beanstream and users can securely pay on-form using their debit or credit card.
Set up discount codes and other self-calculating fields.
Better tailor your product offering using Beanstream's transaction analysis and Formstack's reporting tools.
Use Formstack's Beanstream Integration for:
Quick eCommerce
Event registrations
Nonprofit & charitable donations
Fundraising events
Try Formstack for FREE or demo our product to get started. Read more about the integration on our Support site.