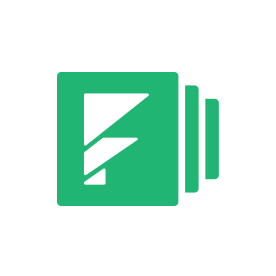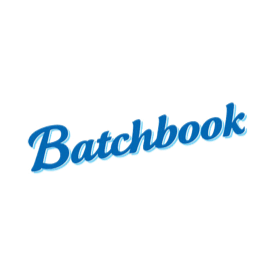 Batchbook CRM Integration
Save time by adding new contacts to Batchbook automatically.
Try It Free
Batchbook is a CRM tool that helps small businesses build meaningful relationships with customers. With Formstack's Batchbook CRM integration, you can eliminate manual data entry by using form submissions to create new contacts in Batchbook automatically.
With Formstack's Batchbook CRM integration, you can:
Use form submissions to add new contacts to Batchbook
Add Custom Field Sets (formally known as SuperTags) to each contact entry, with the ability to add sets multiple times and attach them to task lists and communications
Save the need for manual data entry
---
How It Works
To use the Batchbook CRM integration, you need to have a Batchbook account. This is required so you can map form fields to your Batchbook settings.
When mapping form fields to Batchbook, you have the option to add additional information to your Batchbook record as Custom Field Sets. This allows you to group related records together, and track behavior like event attendance or purchase history.
---
You can learn more about setup for the Batchbook CRM integration on our Support page.
Try Formstack's Batchbook integration for FREE . You can also demo our product to get started.