Creating Effective Online Surveys:
The Ultimate Guide
Making an important decision is much simpler when you have data to back it up. But how exactly do
you get the data you need to make crucial, impactful decisions for your business?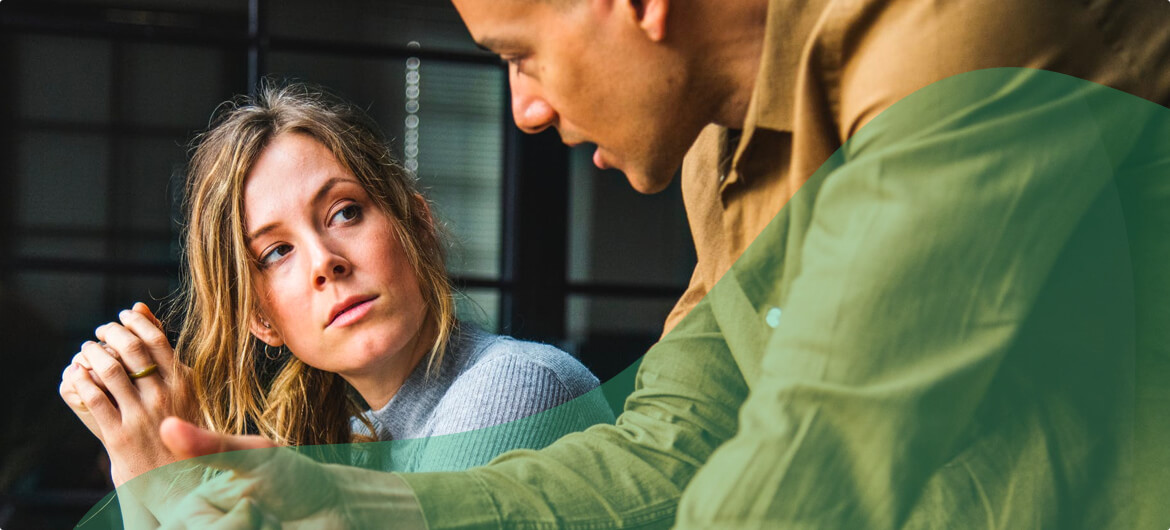 Introduction
You could spend days, weeks, or months scrolling through Google to find studies, articles, and journals to gather information to help you make important decisions. But that data is only so helpful—it probably doesn't accurately reflect your audience, industry, geographic area, or target market.
What's a business professional to do? Create surveys to collect your own data, of course! But how?
Creating online surveys can be daunting. What questions do you include? How do you create and format your survey? What's the best way to deploy it? How do you process and use survey data?
We've built this surveys guide to creating effective online surveys to help you become a survey master. Once you're done reading, you'll be able to answer all those questions above. This guide will teach you how to launch pristine online surveys that unlock incredible data for you and your team.
No matter your industry or department, your team can benefit from using surveys. Here's your crash course on how to create, launch, and manage surveys to gather the data you need to get work done.