Creating Effective Online Surveys:
The Ultimate Guide
Making an important decision is much simpler when you have data to back it up. But how exactly do
you get the data you need to make crucial, impactful decisions for your business?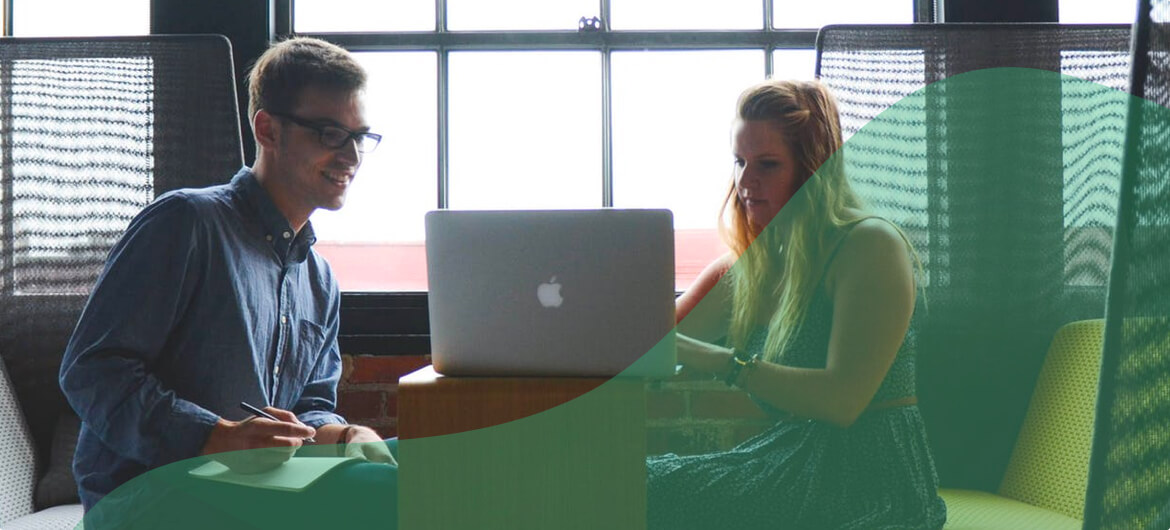 Types of Surveys
There is an endless variety of survey types you can deploy to gather insightful data that helps you answer a question or solve a problem. Surveys can work for any audience in any business sector, as long as you spend the time tailoring your survey to your unique situation.
Here's just a glance at some of the most popular and useful survey types:
Satisfaction Surveys
Whether you're surveying employees or customers, satisfaction surveys are incredibly helpful for getting insight into how happy and satisfied your target audience is. This type of survey helps you gather information on what you're doing right, what could be done better, and what your employees or customers want most from your company.
Feedback Surveys
Have you launched a new product, course, event, or presentation recently? Feedback surveys give you the opportunity to gather thoughts from your audience that can help you pinpoint issues and make smart improvements.
Opinion Surveys
Opinion surveys use agree/disagree sliding scales and a variety of other question types to gauge the opinions of others. The goal is to gather data from a subsection of your target audience to get a better understanding of their opinions and attitudes. Many politicians, governments, and political groups use opinion surveys to better understand what audiences think of their platform, especially when campaigns are underway.
Market Research Surveys
Whether you're about to launch a new product or it's been on the market for ages, a market research survey can help you gather insights from customers on pricing, functionality, usage, buying habits, and overall brand awareness.
Event Surveys
Event surveys are helpful both before and after events. Use a pre-event survey to gather feedback on what your audience wants and expects from the next event you host. Once your event is finished, send out a survey to attendees to gather their thoughts on what went well and what has room for improvement.