Creating Effective Online Surveys:
The Ultimate Guide
Making an important decision is much simpler when you have data to back it up. But how exactly do
you get the data you need to make crucial, impactful decisions for your business?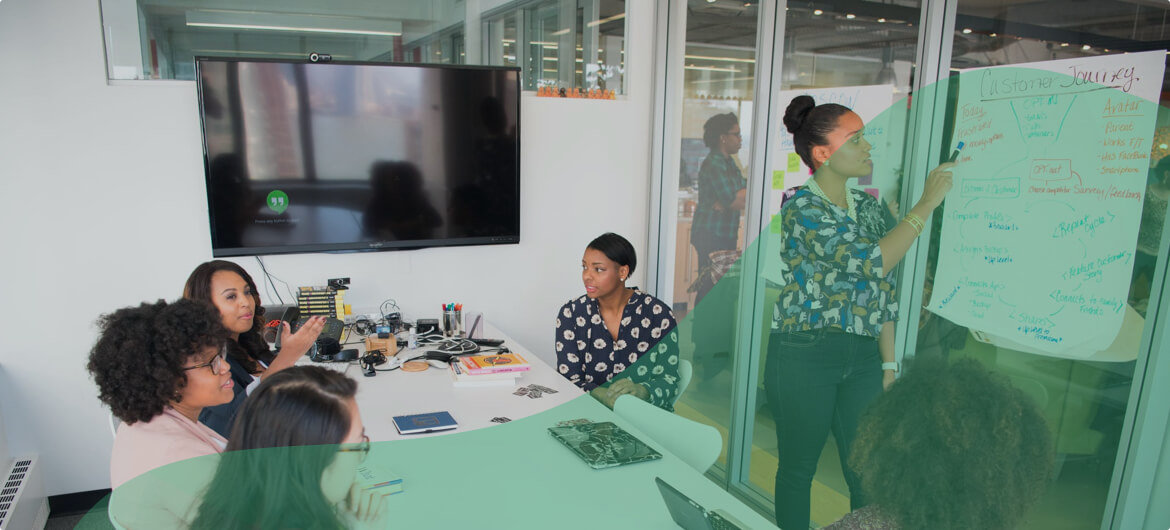 Picking a Survey Tool
When it's time to make an investment in a survey tool, it's important to make the right decision from the get-go, because switching from one tool to another can be a costly and complicated nightmare.
The last thing you want to do is spend hundreds (or thousands!) of dollars on a tool that doesn't have the functionality you need or give you the ROI you want. Here are some important features to look for in a survey tool:
Pre-Built Templates
Invest in an online survey tool that provides a variety of pre-built templates to help you get a jump start on deploying your surveys. You won't have to spend hours researching the perfect survey questions and formats if you choose a tool that provides them premade and ready to go!
However, those templates won't be very useful if they are not mobile-optimized out of the box. Choose a tool that offers templates that look great on computers, tablets, and phones so you can avoid spending hours adjusting your survey templates for mobile audiences.
Flexible Delivery Options
You need to adapt your surveys to your audience. This might mean having a short point-of-sale survey set up at your register or gathering survey responses from a freestanding kiosk. Maybe you need to email out a link so your audience can fill out the survey on their own time from their own device.
No matter how you need to reach your audience, choose an online survey tool that offers delivery flexibility. This is especially important if you plan to create a variety of surveys or reach out to different audiences. No matter how you send it, your survey should be mobile-friendly and accessible anywhere.
Offline Data Capture
As connected as our world is, there are still times you might find yourself without an internet connection. If your mobile survey app doesn't work when faced with this situation, it's not the right one for you.
Whether you're out in the field administering surveys, traveling to hundreds of trade shows that have spotty internet, or polling people on-site during events, it's important to have a mobile survey app that always works. With offline data capture, you can feel confident gathering data, regardless of internet availability or the strength of your Wi-Fi connection.
Robust Reporting & Analytics
The most essential element of a survey is the data you collect. Don't invest in software that can't deliver the reports you need to make sense of your survey data! Look for an online survey tool that provides visual reports, as well as a variety of ways to export your data to dig in deeper.
One-Question-at-a-Time Capabilities
If you know most of your audience will be completing your survey from a mobile phone or tablet, finding a tool that easily enables asking participants one question at a time is an important component. This style of survey display makes it much faster and easier to complete surveys from any mobile device, helping you receive more submissions.
This display is also helpful when deploying in-person surveys. It provides a sleeker display and helps participants avoid survey fatigue and bias. Look for a tool that allows you to easily switch between displaying one question at a time and displaying multiple questions. This will ensure you can produce the best survey view according to your audience and device used.
Look for survey software that easily integrates with the tools you use every day to improve data collection and management.