Creating Effective Online Surveys:
The Ultimate Guide
Making an important decision is much simpler when you have data to back it up. But how exactly do
you get the data you need to make crucial, impactful decisions for your business?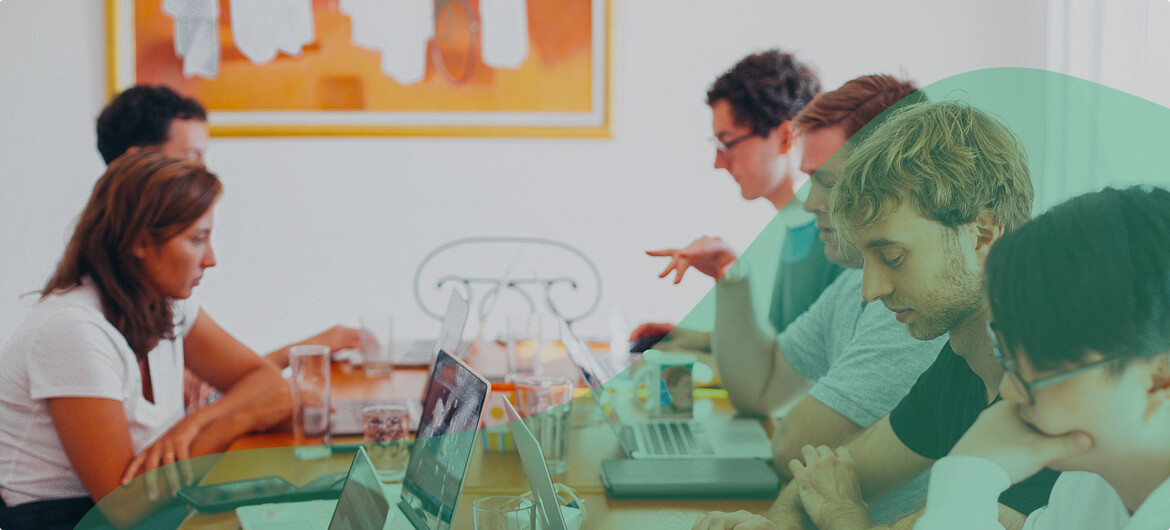 Launching Your Survey
Once your survey is ready to go, you need to figure out the best way to deploy it. There are many options, and it's usually best to use a mix of survey launch options to receive the best data.
Embed on Your Website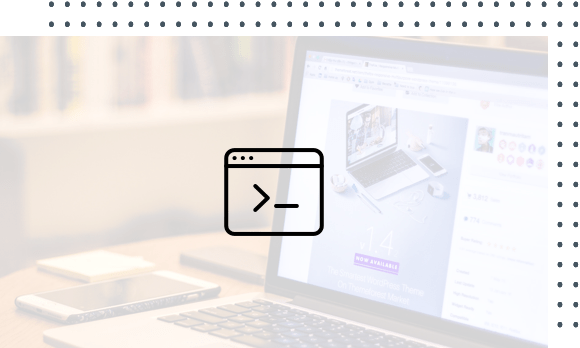 Most survey tools make it incredibly easy to embed surveys on your website. This can improve your reach, but it may dilute your audience targeting. You can curb this issue by creating a new landing page for your survey and only sending out the link to chosen survey participants.
Share on Social Media
If your survey encompasses a broad audience or focuses specifically on those who follow or interact with your brand on social media, sending it out on popular social networks like Twitter and Facebook is a smart move. This is recommended when looking for general feedback or opinions versus targeting a very defined audience.
Send Through Email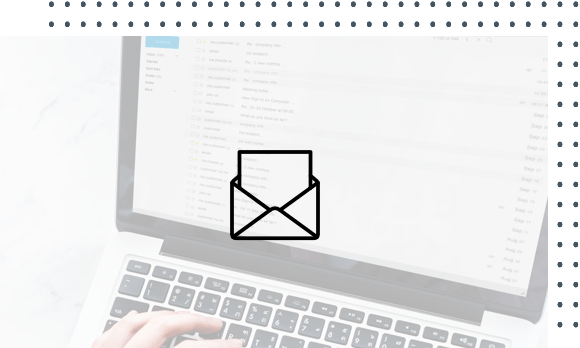 If you use an email marketing tool, sending out your survey through email can be one of the easiest ways to deploy your survey. Keep your survey invite short and to the point, and only send a few reminder emails. If you're planning to close your survey after a certain time period, be sure to include this information in the email.
Survey People in Person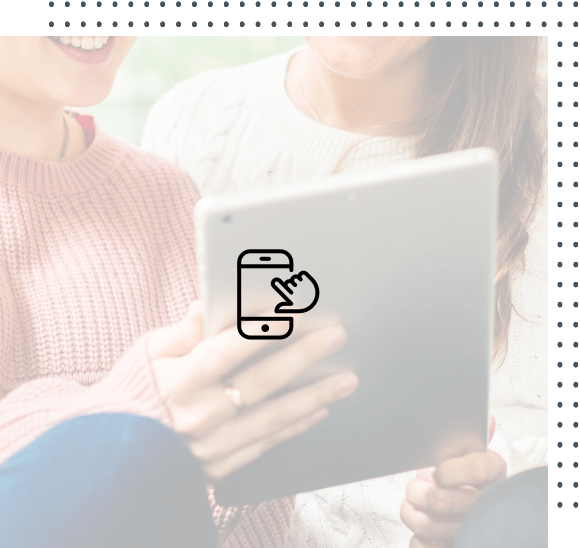 Sometimes it makes sense to gather survey responses on-site and in person. For instance, you might want to gather feedback during an event or meeting. If you're a brick-and-mortar store, you may want customers to take a quick survey right after their purchase.
For both of these cases, a survey tool that offers offline capabilities is important, because you may not always have a solid internet connection to work with. Oftentimes, a mix of online and in-person surveys will work best for gathering responses.
Text a Link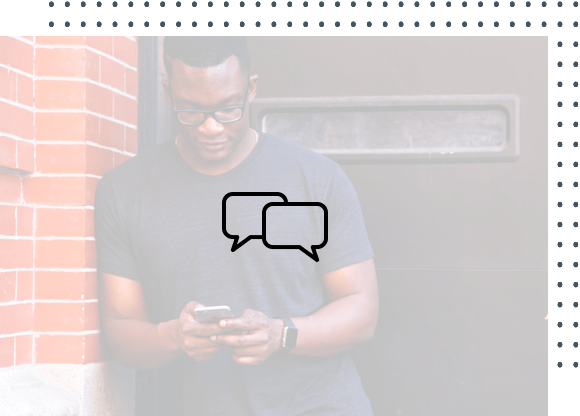 There are many different services that allow you to send text messages to your customers. If you already partake in this communication channel, consider sending a short text message with the survey link to those in your sample group. But always ask customers to opt in before sending any type of SMS message. You don't want to lose consumer trust by sending out something they consider spam.