Creating Effective Online Surveys:
The Ultimate Guide
Making an important decision is much simpler when you have data to back it up. But how exactly do
you get the data you need to make crucial, impactful decisions for your business?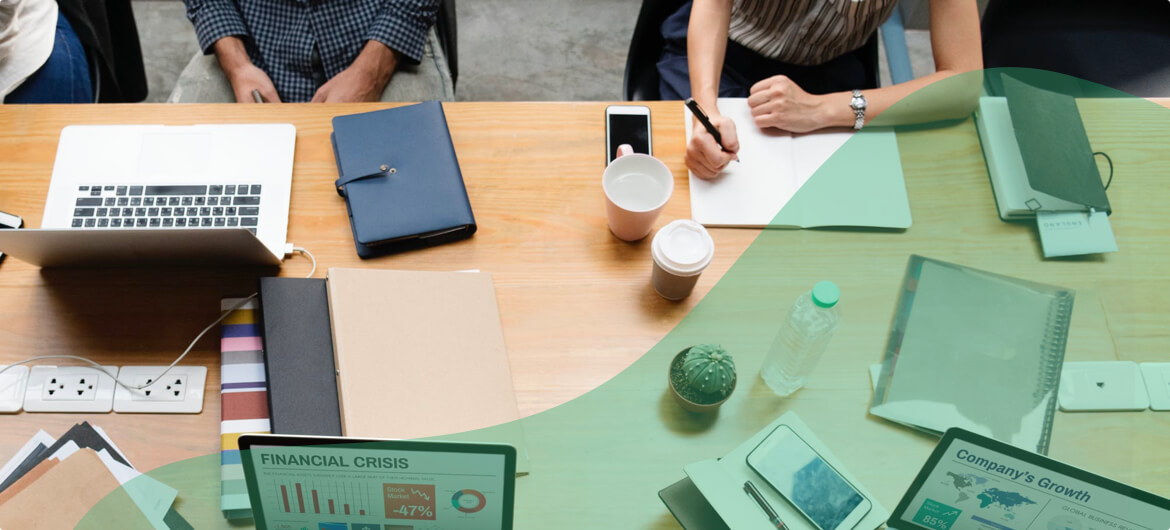 Bonus:

Using Survey Data for Marketing

We're at the end of this guide, but we have one extra section for you to dive into. Once you have your survey data, put it to work in your marketing materials to gather more leads, increase traffic, and get more eyeballs on the data you worked so hard to collect.
Create great content.
You can use the data you collect from surveys to create ebooks, guides, blog posts, and white papers. If your survey is hyper-focused on a certain industry, job, or demographic, then you're bound to drive substantial traffic with a focused content piece that includes survey data.
Here are a few examples of content we've developed with our own survey data:
Repurpose your content from an in-depth guide or ebook into multiple blog posts to utilize your survey data in as many ways as possible.
Gather links.
Creating content with your survey data is a great way to gain more links to your website. This is very important for improving the Search Engine Optimization (SEO) of your web pages. The more links you recieve from reputable websites, the more valid Google deems your website.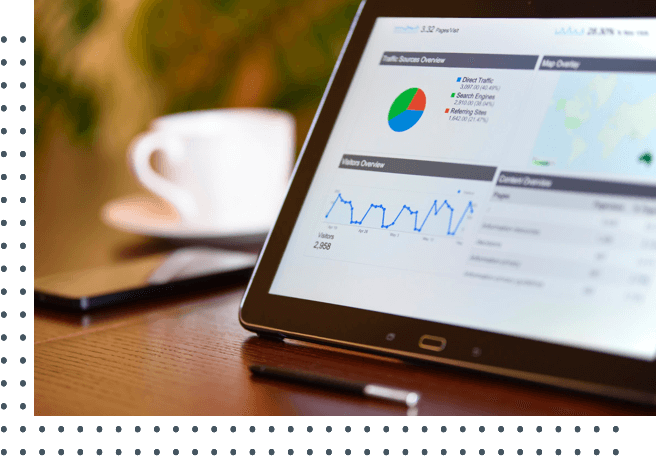 But you can't just put your content out there and hope it receives links. Make sure relevant industry professionals know about your fresh content by creating an entire marketing campaign around it. Consider sending an email to those in your database who might find your content interesting and aligned with their own marketing. Pitch your email as a collection of exclusive data insights you want to share with them first, and see what happens!
Get social.
Pull out some of your most surprising, intriguing, or interesting stats; turn them into graphics; and post them on social media. You'll be amazed by the conversations these statistics can produce. Consider posing survey questions in your social posts to start a dialogue with followers regarding your findings.
Add this text to the end of your posts to get people engaged:
Do you agree or disagree?
What are your thoughts?
What would your answer be?
Does this surprise you?
Produce email campaigns.
This is a two-fold strategy. First, send a follow-up email to all those who participated in your survey with a link to the new content you've published. If you're releasing the survey results, include that in the email as well.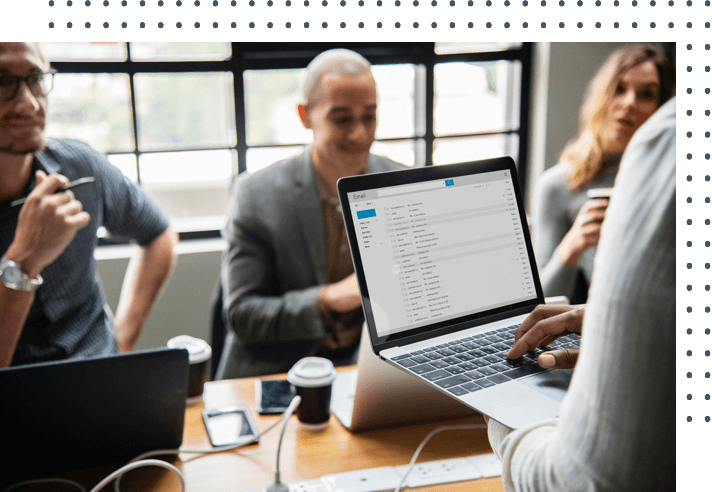 Second, create a general awareness email campaign about your new content, and send it to a targeted audience. Try focusing a few emails on insightful statistics, a few solely on the new content, and one or two on a lead form for people to get involved in your next survey.
That's it! You made it all the way through our guide
to creating effective online surveys.
We hope you feel confident in your survey skills and are ready to conquer your data collection needs. Once you start creating and sending surveys, you'll wonder why you never used them before!
If you're looking for even more information on how to craft surveys that convert, check out the Formstack blog. It's chock full of helpful articles about how to transform the way you collect data and put it to work.