Creating Effective Online Surveys:
The Ultimate Guide
Making an important decision is much simpler when you have data to back it up. But how exactly do
you get the data you need to make crucial, impactful decisions for your business?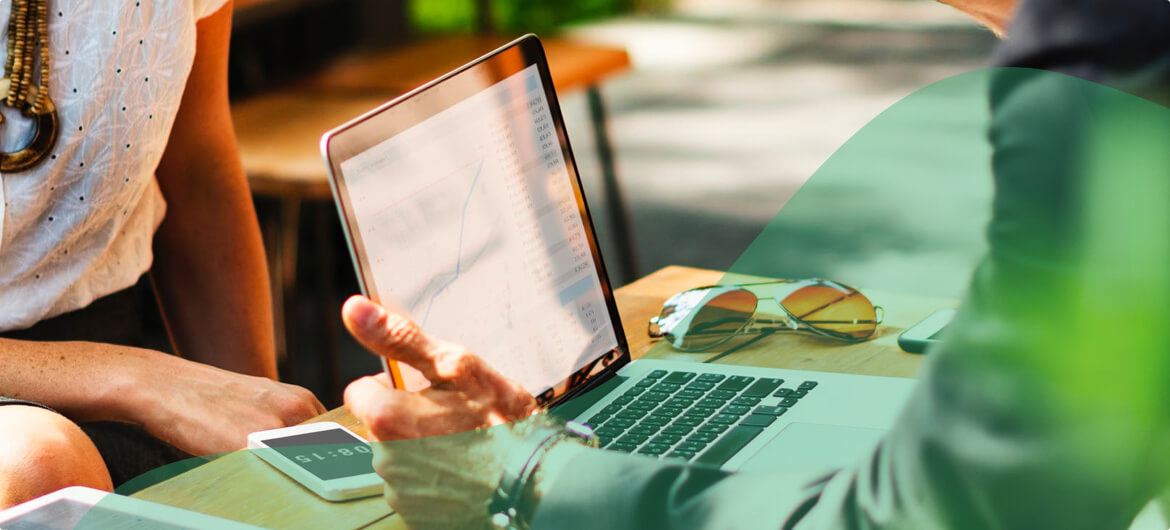 How to Create a Survey in 5 Simple Steps
Creating a survey can seem daunting, but it's actually fairly simple if you just follow these five steps. No matter what type of survey you're sending out, use these tips to guide your process and ensure you launch a successful survey.
Outline what you want to learn.
Before you begin writing questions, take some time to reflect on what you want to learn from your survey. What questions are you trying to answer? What problems are you trying to solve? Starting with a clear, concise outline of why you're sending out a survey will ensure you don't get off track.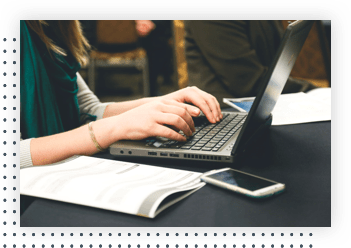 Focus on two to three goals for your survey. If you're working with a team, make sure everyone is in alignment on your goals. When adding each question to your survey, always ask yourself if the question will help you reach your goals. If the answer is no, skip it. The last thing you want to do is dilute your survey with unnecessary questions and hurt your response rate.
Choose your audience.
Once you've defined the goals of your survey, it's time to choose your audience. Here are a few things to keep in mind:
Choose a large sample size of your audience to gather accurate data.
Ensure your audience fits with your survey goals.
Avoid bias by including a diverse audience in your sample.
Distribute your survey widely to minimize misrepresentation of your audience.
Consider who will provide the most accurate, unbiased results.
Don't exhaust your audience by asking them to take multiple surveys in a short period of time.
Ensure clarity.
You've set your goals and have identified your audience. Now it's time to create your survey questions! Remember, it's important to only ask necessary questions to minimize survey time and increase conversions.
When creating your questions, make sure they're concise and clear. The last thing you want to do is gather incorrect data due to a confusing question or unfamiliar jargon. It's best to keep your questions simple, direct, and unbiased. This helps retain attention, minimizes survey abandonment, and improves overall data quality. If a question takes more than a few seconds to read and understand, it needs to be rewritten or removed completely.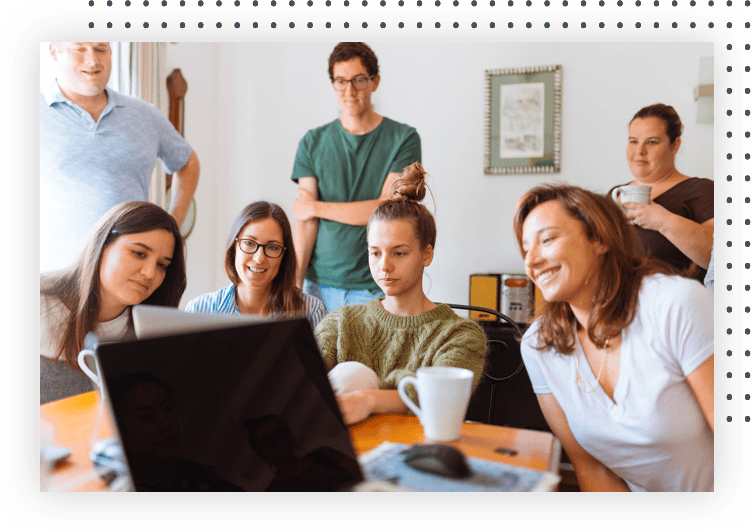 It's smart to use the funnel technique when crafting your survey. Start with broader, simpler questions and progress toward more complex ones. This will help you get survey takers invested early and avoid overwhelming them with difficult or thought-provoking questions.
Finally, make sure to include the answer options "does not apply," "I don't know," and "other." Use conditional logic to bring up an answer box if "other" is selected. Adding these options will ensure you gather valid data.
Test, test, test!
Never launch a survey without testing it first. It's the best way to deter survey errors and improve submissions. Pick a few colleagues who were not involved in the creation of the survey to review your questions and provide feedback.
Ask survey testers the following questions:
Did any of the questions confuse you?
What's your opinion on the length of the survey?
Is there anything about the survey design and layout you would change?
Were there any copy errors?
Are there questions that seemed out of place?
Do any questions seem unnecessary or redundant?
It's especially important to test your survey on a phone and tablet. Make this step simple by investing in a survey tool that is mobile-optimized out of the box. This will ensure everything looks correct on all device types.
77% of Americans now own a smartphone! Your surveys must be accessible on mobile if you want to reach your audience.
Decide how to deploy.
There are many ways you can send your survey to your audience. A good survey tool will make it easy to share your survey through a variety of channels. To figure out which channels are best for your audience, consider the following questions:
What technology does your audience use on a daily basis?
What personal information do you have on your audience?
How do you currently communicate with your audience?
What communication channels have the highest conversions?
How long is your survey?
Are there any in-person opportunities for survey completion?
We'll cover survey distribution channels in more detail in the Launching Your Survey section.