Creating Effective Online Surveys:
The Ultimate Guide
Making an important decision is much simpler when you have data to back it up. But how exactly do
you get the data you need to make crucial, impactful decisions for your business?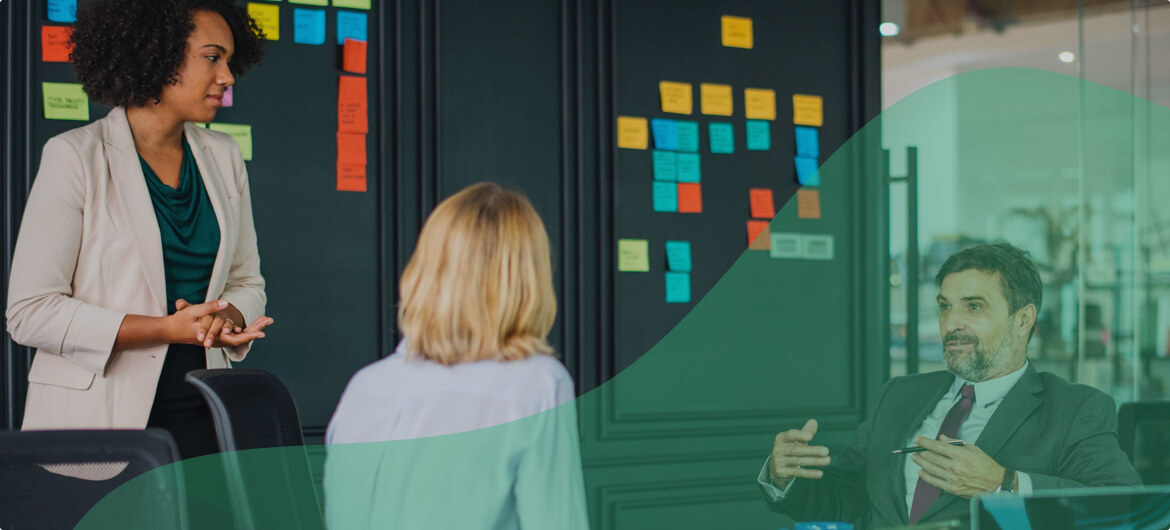 Analyzing Survey Data
You've created a strong set of survey questions, designed an amazing layout, tested your survey, and deployed it to the masses. Now it's time to analyze the data you've collected! If your survey has a designated close date, be sure to wait until the close date has passed to begin digging into your data.
Review your data.
As much as you may hope for completely valid survey responses, there will always be a few duds. Take some time to review your data and remove submissions that are completely bogus. Be on the lookout for answers that don't make sense, incomplete responses, void personal information, and surveys with only a few responses included.
Make it visual.
Numbers can be hard to grasp and can make it difficult to see the big picture. Using graphs and charts to display your survey data can help people better understand your results. With the right survey tool, you can create strong visuals in minutes that tell the story of your data.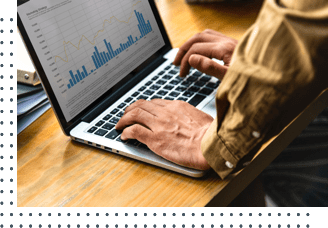 Dig into different demographics.
If you gathered demographic data, use it to your advantage! Dissect your data according to various demographic groups to get a better understanding of different audiences. This will help you tailor business strategies to different audiences by honing in on the preferences, tastes, wants, and needs of different personas.
Revisit your goals.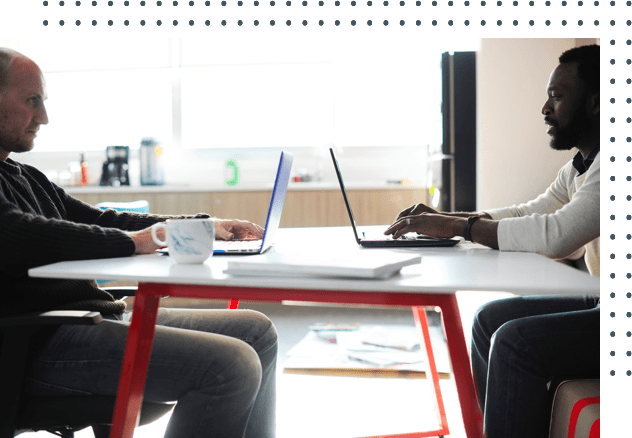 Remember those goals we talked about setting at the beginning of this guide? Go back to them to see if you answered your questions or solved your problems with the survey data you've collected. If the answer is no, you may want to tweak your survey and send it to another group to get better data.
Make changes.
Did your survey data analysis show that a massive amount of customers want to buy purple shirts? Then it's time to start selling purple shirts! Look for patterns and overwhelming responses (positive or negative) to help you make important business decisions. Let your customers guide you to what they want.
But remember, you need to have a large enough sample size in order to represent your audience well. If you send out a survey to 1,000 people and less than 100 participate, you may not want to make any drastic decisions until you gather more data.
It's Survey Time
Now that you know all the ins and outs of creating an effective survey, go forth and conquer! If you're looking for a survey software that delivers all the tools you need to get the job done, consider Formstack.
Our easy-to-use survey tool makes creating, editing, and launching surveys as simple as a few keystrokes and clicks. With powerful conversion tools, premade templates, and a wide variety of integrations and features, Formstack is the survey solution that will get you the data you need to make smart decisions.
Ready to put all you've learned to work?
Get free 14-day trial today!