Limitless options for smarter form building
Intuitive Functionality
Collect valuable information in a variety of formats with over 15 field types. Calculate quantities and totals, capture electronic signatures, gather ratings on your services, accept file uploads, and much more.
Vast Customization
Eliminate the hassle of CSS coding with the advanced editing capabilities of our Theme Editor. Tweak colors, fields, sections, buttons, and sliders to build branded, beautiful forms for your websites and blogs.
Improved Submissions
Use powerful optimization tools to collect insightful information that can be used to grow your business. With the Conversion Kit, you can collect real-time data from form users and pinpoint information bottlenecks.
Formstack vs. Google Forms features
With easy-to-use integrations and a variety of smart features, Formstack is a powerful
Google Forms alternative. See how we compare by browsing through the table below.
Google Forms

Drag and Drop
Themes & CSS
3rd-Party Integrations
50+
34
Webhooks & API
Conditional Logic
Subdomains
Mobile-Friendly Forms
Form Importer
Data Collection
Analytics
Confirmation & Redirects
Data Routing
Data Import/Export
Email Logic
Field Validation
File Uploads
Save & Resume
Payments & Security
Calculating Fields
Discount Codes
Email Confirmation
Payment Processors
Invisible reCAPTCHA
Encryption
Electronic Signatures
Advanced Features
Document Generation
Bi-directional Integrations
Workflow Forms
Offline Data Collection
Portals
Approvals
Social Autofill
Field Bottlenecks
Partial Submissions
Facebook Tab Embed
Google Analytics
A/B Testing
HIPAA Compliance
PCI Compliance
GDPR Compliance
Section 508 & WCAG Compliance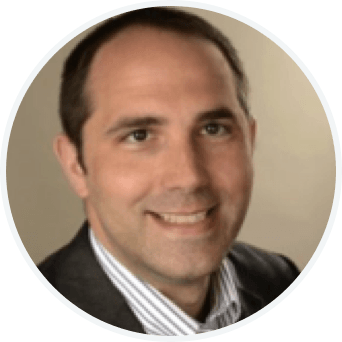 "If you look around, there are always going to be more ways you can use Formstack to reduce roadblocks and hurdles within your business and to create a more efficient operation."
Joseph Mitton
Director of Marketing and Communications at Select Security
Stop settling for basic Google Forms.
Sign up for a free 14-day trial to see why Formstack is a smart Google Forms alternative.
Try It Free