Conduct a
Digital Brand Audit
Formstack's informative e-book shows you how to strengthen your brand identity.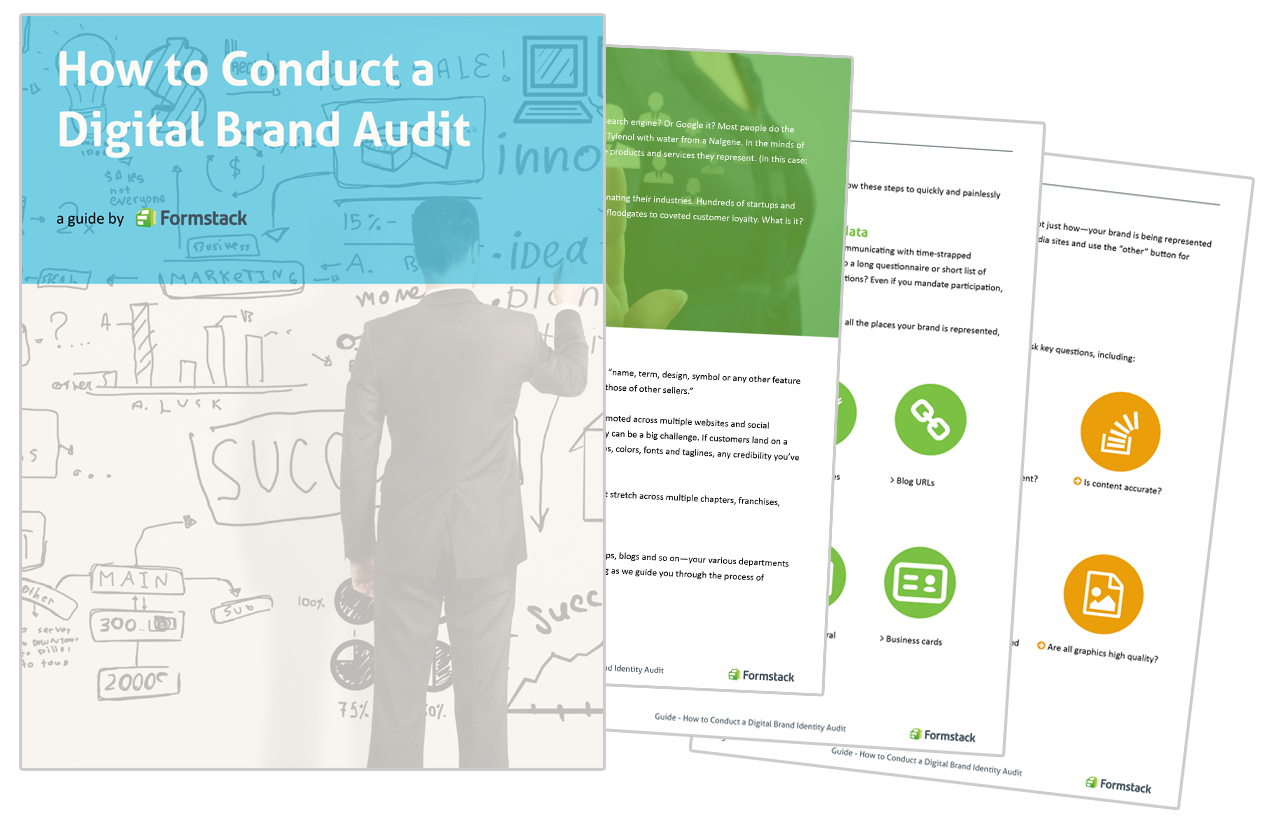 Every successful marketing campaign hinges on whether or not potential leads know who you are. But how do you ensure your brand identity is strong and consistent?
Formstack's e-book can show you proven ways to solidify company identity and connect with more leads.
THIS E-BOOK INCLUDES:
Step-by-step guide on how to conduct a brand audit
Tips on strengthening your digital identity
Best practices for maintaining messaging consistency
Download now to start solidifying your brand!