Generate seamless documents
with form automation.
Use Formstack's powerful online forms to generate custom contracts, proposals, invoices, and more.
Start Now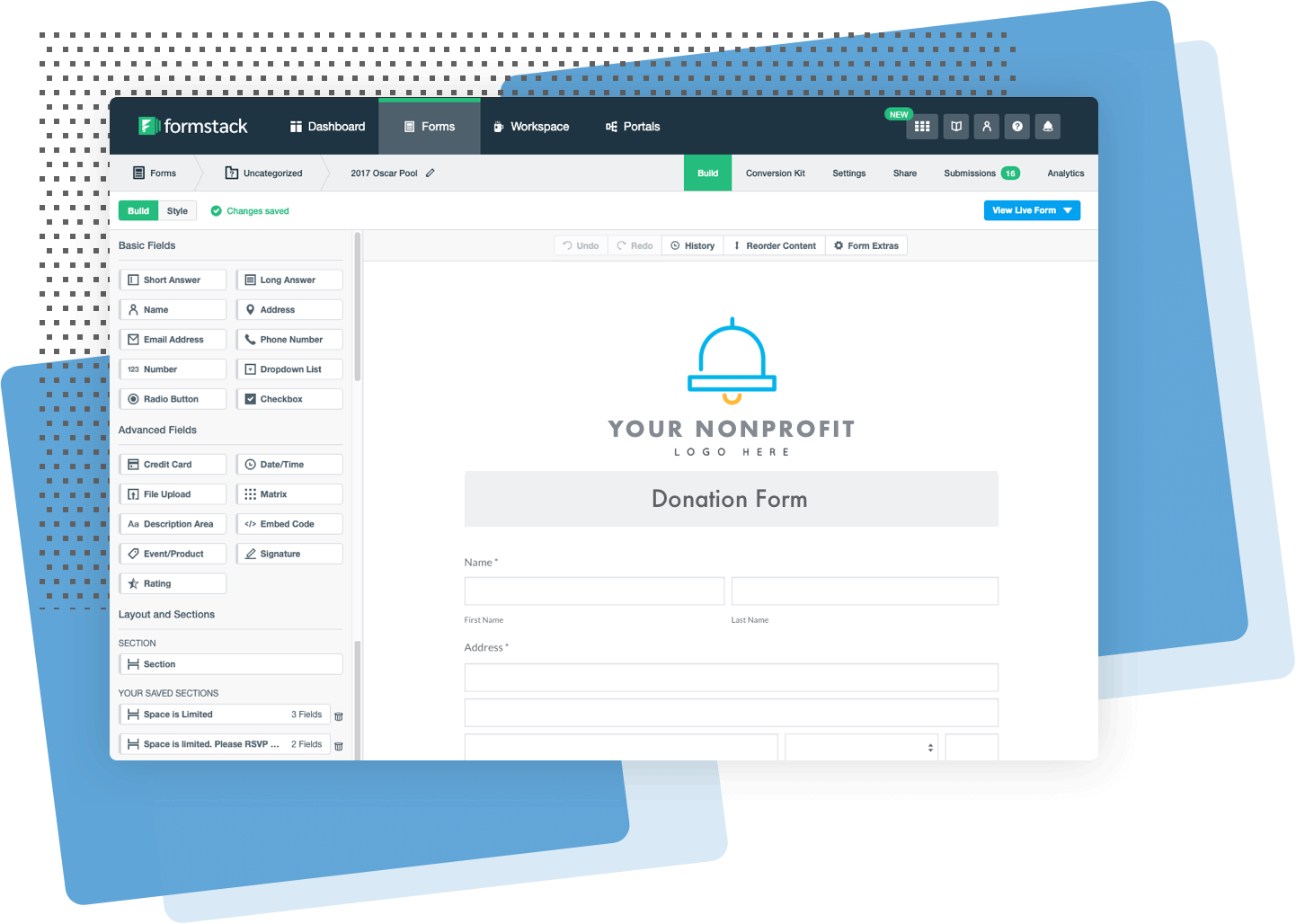 An easy-to-use form automation solution
Streamline your data capture.
An optimized document generation process starts with the information you collect. Power your data capture with sleek online forms that can be filled out anywhere. Create and publish your forms from scratch, or start with a premade template. All our forms are mobile-friendly and can even be completed offline if you don't have internet access!
Generate dynamic documents.
Pair your forms with our Documents solution to feed data into custom PDFs, Word documents, Excel sheets, and PowerPoint presentations in seconds. No need for manual data entry! Upload and populate your own files with data or start with a pre-built template. Intuitive logic tools make it easy to customize files based on the data you collect.
Manage your files anywhere.
Use automated delivery tools to keep your document generation process fast and efficient. Safely share your populated documents with others via email or send them to dozens of apps. You can store files in the cloud, send them to your CRM, route them to an eSignature app, and so much more.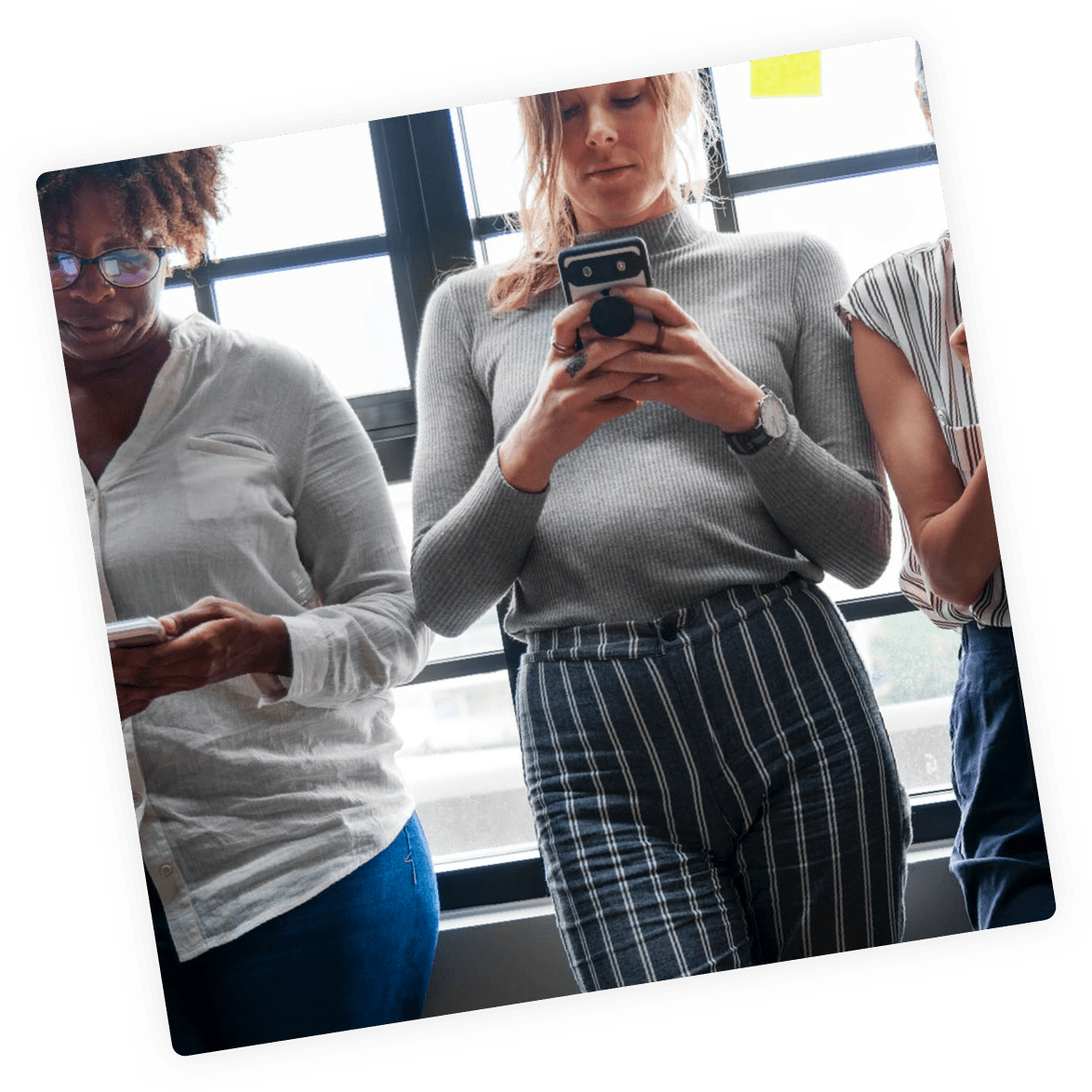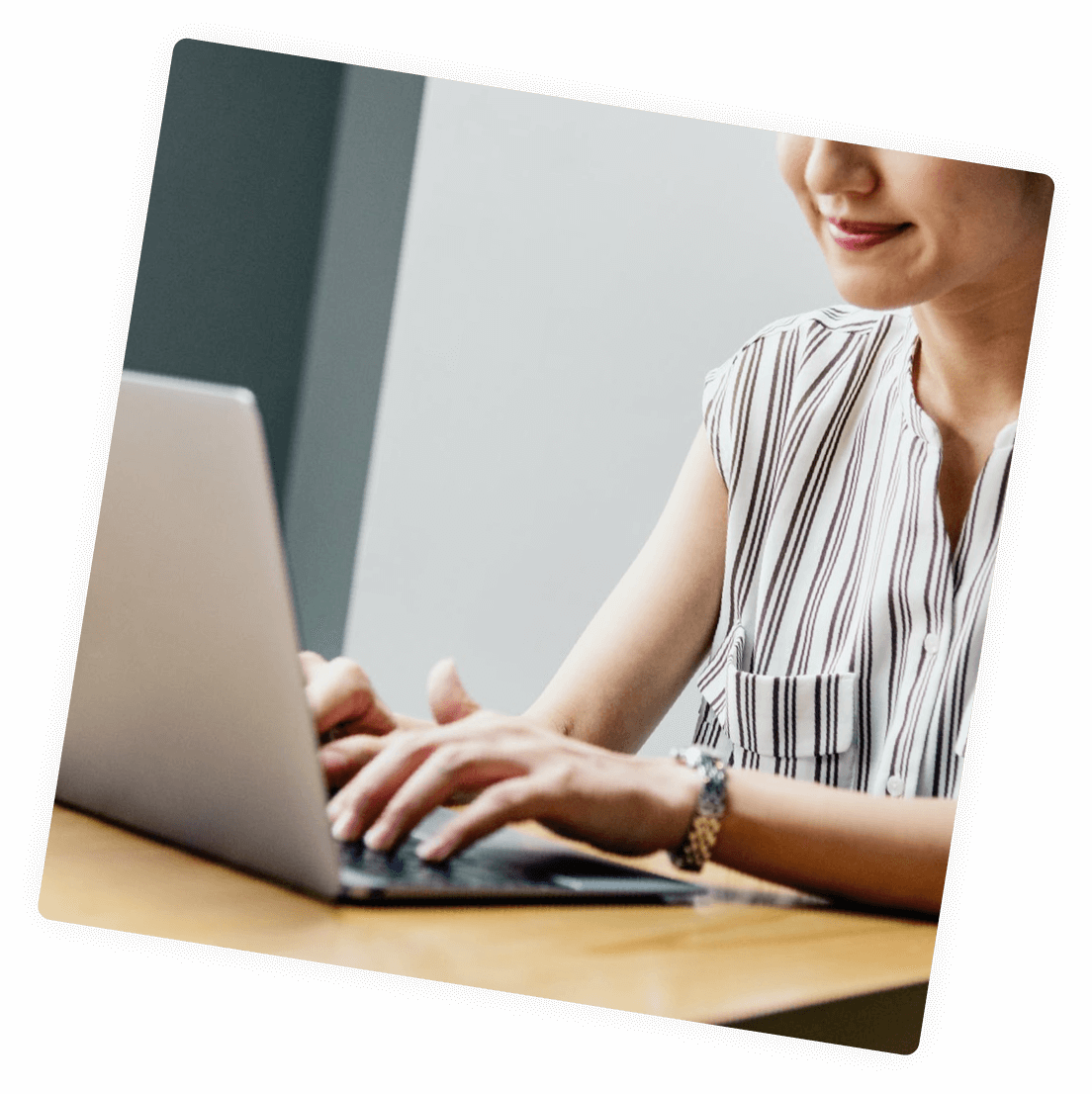 Powerful form automation tools
Simplify your document workflows.
Formstack Documents makes it easy to automate your document generation from start to finish. Here's an example of how you can use online forms to streamline your sales proposal process.
Emily completes a sales form on your website.
Her information is routed to a member of your sales team, who sets up a meeting to go over her needs.
The sales rep sends Emily a proposal form.
After her initial consultation, Emily completes the proposal form to provide final details on her requirements.
Emily's data is used to create a personalized proposal.
Emily's info is populated into a pre-built proposal automatically. No paperwork or manual data entry needed!
The proposal is sent to Emily to be reviewed and signed.
Emily's proposal is sent to her via Formstack's native eSignature tool, InsureSign, so she can review the document and provide her signature.
Save time with form automation.
Connect with us to learn how our online form and document tools can
help your team transform data into professional documents.
Try It Free