Easy enterprise document automation
Streamline enterprise document assembly on a large scale to maximize efficiency across your entire organization.
Start Now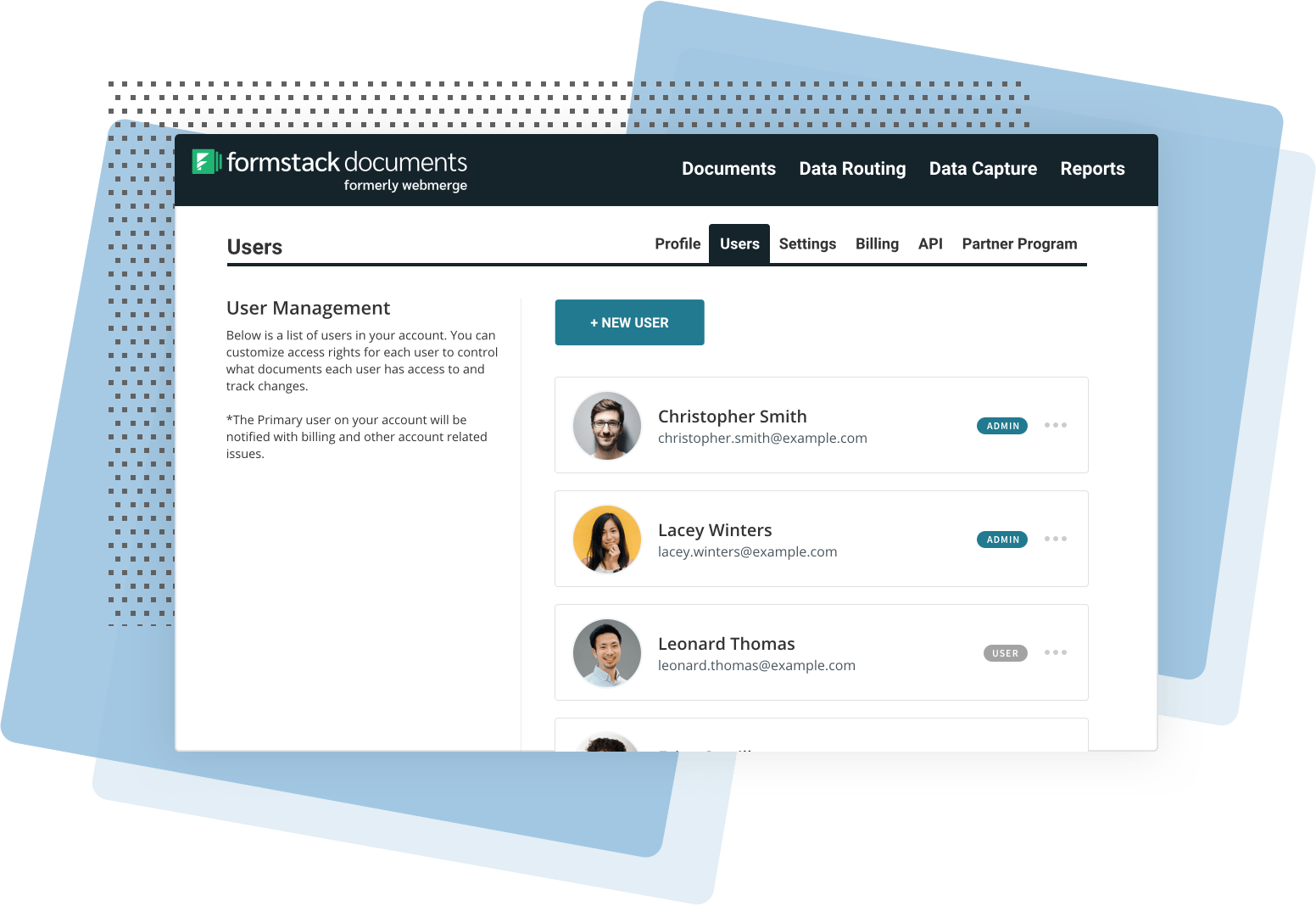 Seamless enterprise document management
Accelerate your document generation.
Implementing an enterprise document management solution will help your team reduce paperwork and free up time to focus on other tasks. Use Formstack's Documents tool to generate custom PDFs, Word docs, Excel sheets, and PowerPoint presentations with data from your most-used apps.
Easily manage files across departments.
Document preparation can get messy fast if you don't have consistent templates for your team to use. With Formstack's enterprise document management system, you can easily maintain dedicated versions of contracts, proposals, invoices, reports, and other documents to reduce errors and maintain consistency across your entire business.
Connect documents to dozens of apps.
Formstack's open API endpoints and integrations make it easy to merge your documents with data and deliver them anywhere. Send merged documents to an eSignature app to collect signatures, share files with team members via email, route docs to your CRM, store them in the cloud, and more.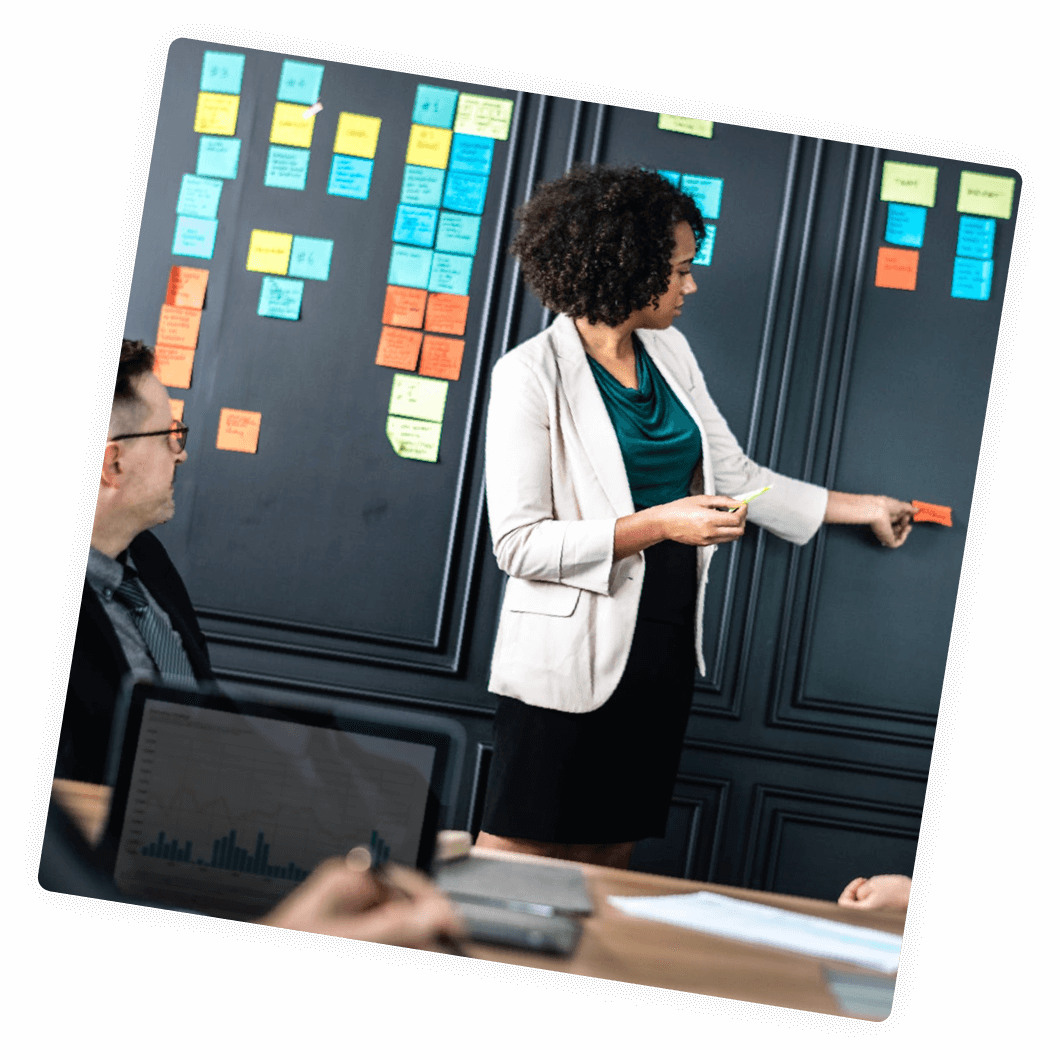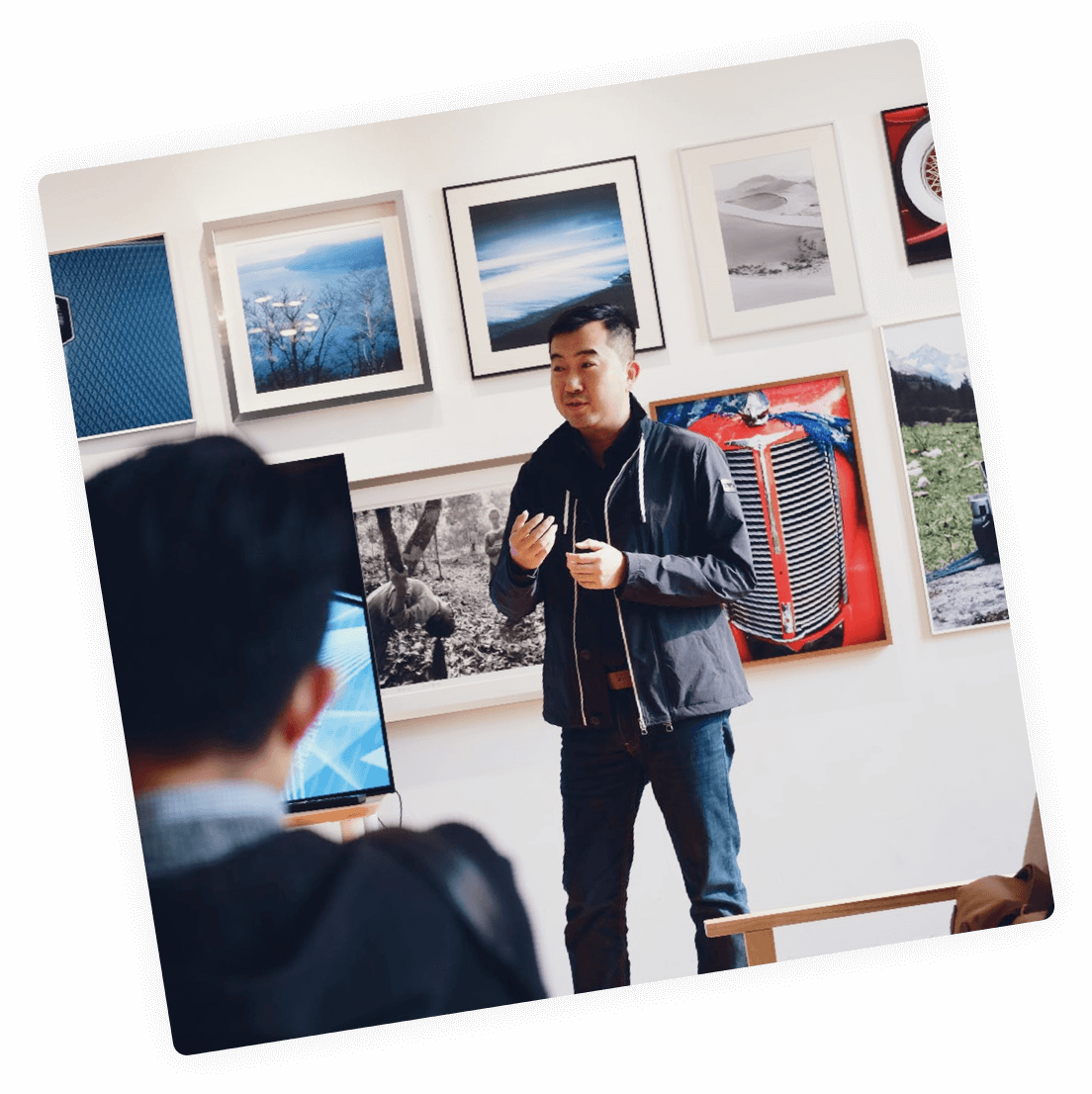 Easy-to-use tools for enterprise document automation
Shave hours off your document preparation.
Connect with us to learn how Formstack's enterprise document automation
tool can help your team cut down on manual work.
Try It Free