Intelligent Businesses,
Incredible Results
Discover why thousands of smart businesses get more work done with Formstack.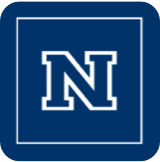 Customer Story
See how University of Nevada, Reno increased attendance for a marquee visit program and amplified student enrollment.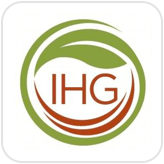 Customer Story
Watch Dr. Chris Bojrab discuss why Indiana Health Group embraced Formstack's HIPAA compliant data solution.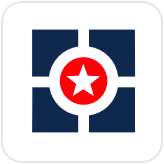 Customer Story
See how five Indianapolis-based businesses transformed their work with Formstack.
Success comes in all forms.
Browse customer success stories from brands that get results with Formstack.
For every problem, a solution.
See how Formstack customers use our products to solve their problems.
We keep good company.
Here's a glimpse of our diverse network of customers.

"Prior to signing up for Formstack, only 78% of our sign ups would complete the onboarding process and start their service. Within a few months of utilizing online forms for automation, the conversion rate increased to 88%!"
Jamie Lowary
Channel Relations Manager at PATLive
Conquer your greatest data
management challenges.
See Formstack's problem-solving capabilities in action when you sign up for a FREE 14-day trial.
Try It Free