Proven track record for more conversions.
Watch the video and see how the University of Nevada-Reno increased campus visits by 45% with branded Formstack forms.
Customer conversion rates by the numbers.
Average conversion rate for
forms using Social Autofill.
Average conversion rate for
contest forms on Formstack.
Percentage increase of conversions for users with Facebook Tab Embed.
"Formstack will convert more traffic than any other form builder. You need this app in your toolkit."

Jay Baer
Convince and Convert
"I've seen Formstack lift my conversion rates up to 45%. It has powerful potential to increase campus engagement and enrollment."
Adam Stoltz
California State University - Chico
"Using Formstack, we were able to cut our lead conversion process in half, making it easier to sign up more customers."
Gary Tramer
LeadChat
"For any information gathering, we immediately think of Formstack and its integration to Salesforce. It's become part of our DNA because it's so easy, efficient, and time-saving."
Dan Gross
BidPal
Higher conversions across industries.
Formstack clients are optimizing forms in every sector.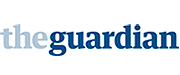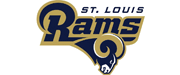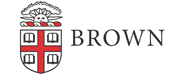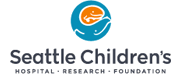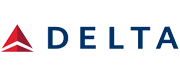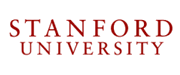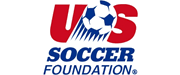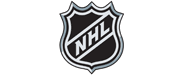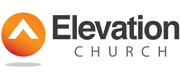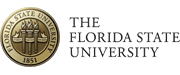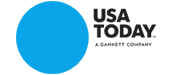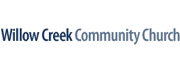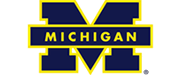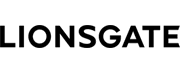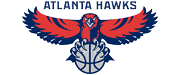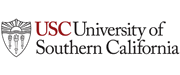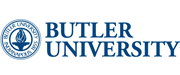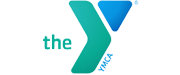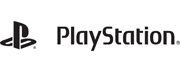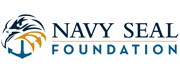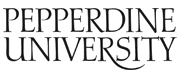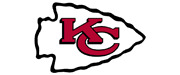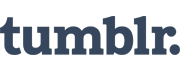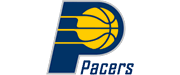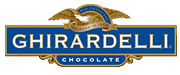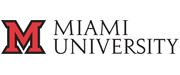 Work smarter with powerful online forms.
Sign up for a Formstack 14-day FREE trial to effectively manage data for your business with signup forms, surveys, order forms, event registrations, and more.
Try It Free